History of Dufour Yachts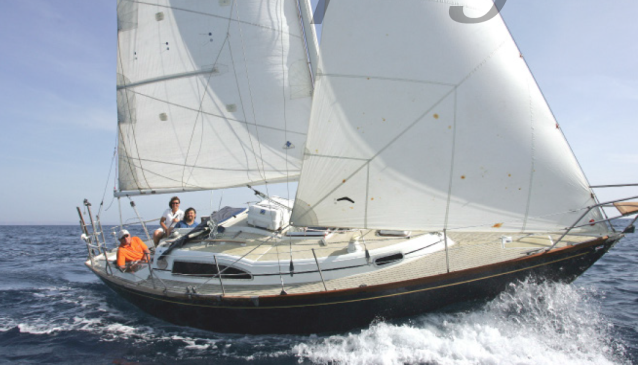 Dufour Yachts is a French, award-winning company producing cruising yachts for over 50 years. Distinctive styling, innovative ideas and a dedication to excellence that creates sailing yachts that you will be as happy sailing as you will living on.
In 1964 Michel Dufour worked as an engineer in a locomotive factory. In charge of of the workshop that fabricated parts out of a revolutionary new material fibreglass, he was quick to realise the potential of using fibreglass in boat building.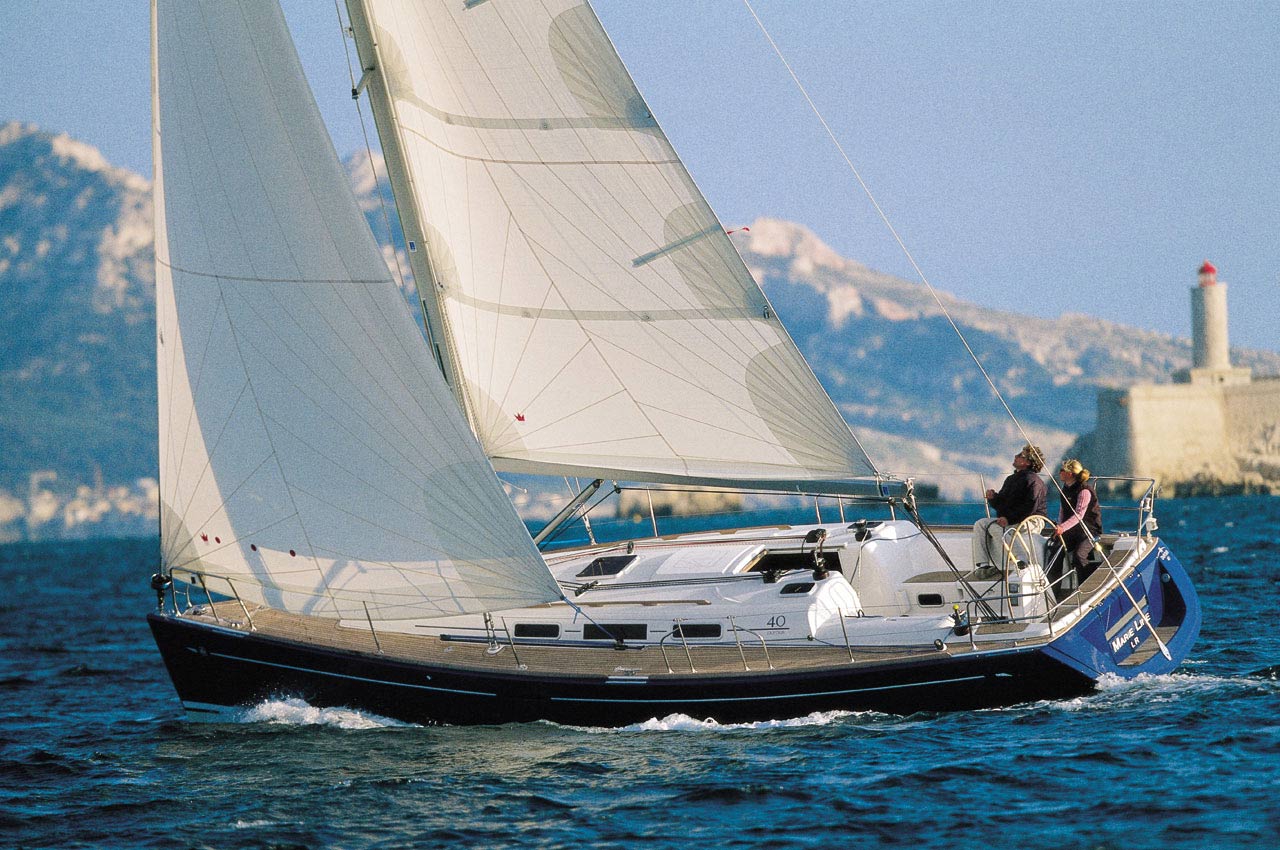 Living on the outskirts of LaRochelle a place already with a strong sailing and boatbuilding history, Michel Dufour was a passionate racing sailor.
So it wasn't long before his passion for sailing combined with his technical knowledge of fibreglass spawned the idea for his first yacht, the "Sylph".
Over 400 models were sold between 1964 and 1974 and launched the company soon to be known as Dufour Yachts.
Building on this success they launched the 29 foot L'Arpege in 1967. Within 10 years over 1500 models were built and now the L'Arpege is widely agreed as being a legitimate classic.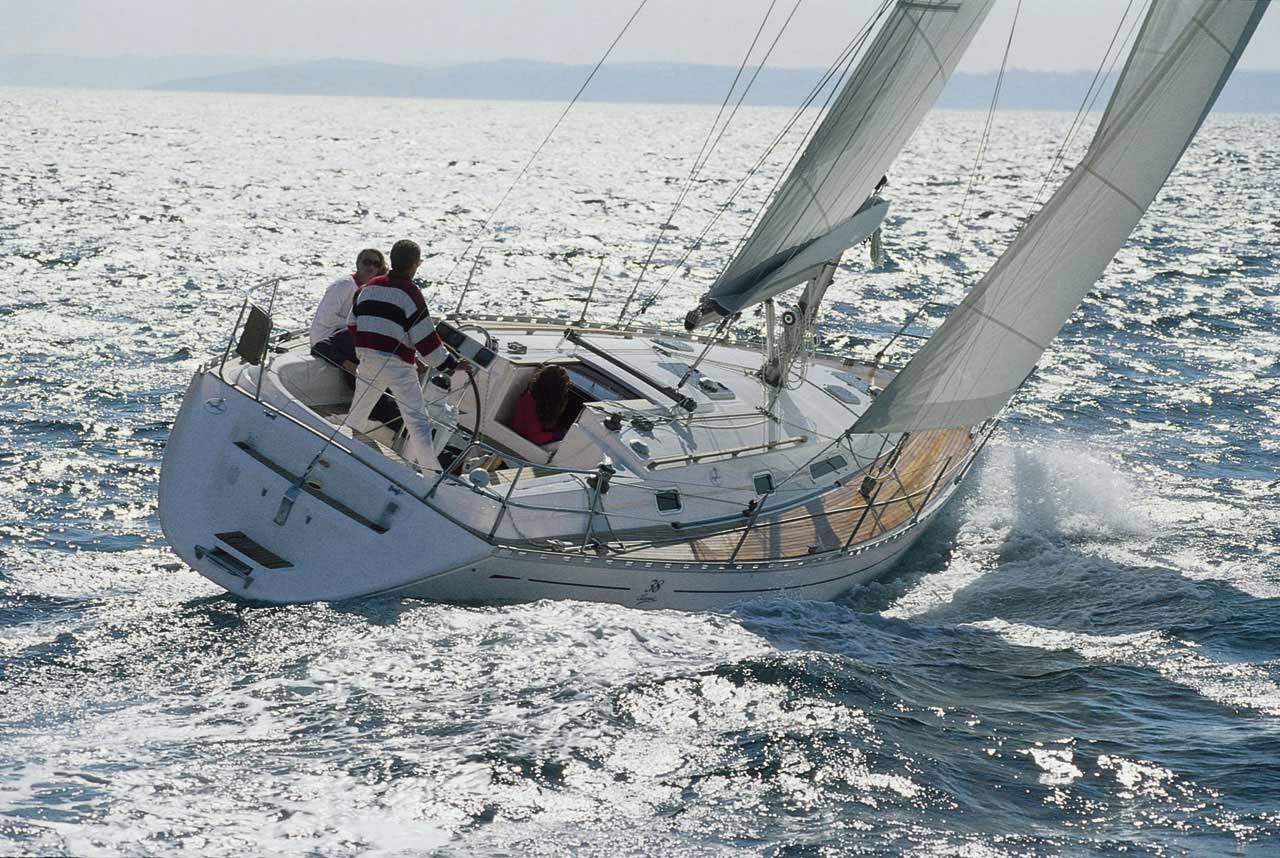 By the early '70's Dufour soon became the leading exporter of French fibreglass sailboats employing over 400 employees, exporting boats to over 40 countries and winning the national French Export Prize.
Selling over 700 units the Dufour 24 was one of their best sellers. The Dufour 35 boasted enormous space below decks and really good performance under sail, 450 units were sold.
Selling more than 900 from 1973 the Dufour 31 was highly innovative for her time with a spacious 6 berth interior.
Then from 1978 the Dufour 2800 successor to the 27 saw 1300 yachts built over 6 years. By 1979 the German Frer designed Dufour 3800 is recognised as an exceptional yacht and the Dufour 1800 was launched as a successor to the Dufour 25, with 200 boats launched in 3 years of production.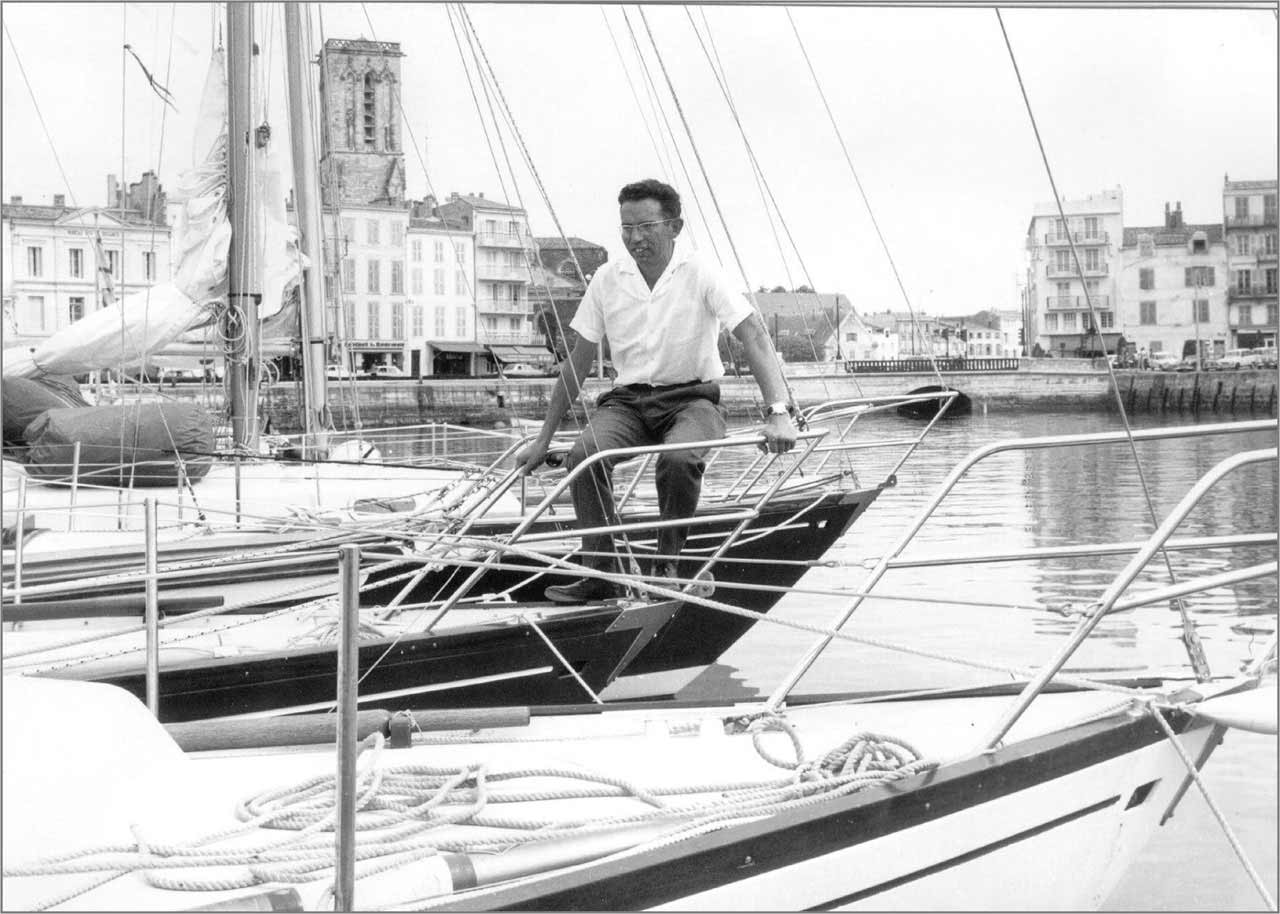 In the '80's & '90's Dufour Yachts were expanding rapidly and getting involved in all manner of projects. As well as acquiring long term rival GibSea Yachts Dufour Yachts worked with French clothing designers Lacoste and created the Prestige and Classic Ranges.
1980 :- Dufour T7, one of the smallest centre cockpit designs at 22 feet. 250 of these were sold in 2 years. 2 berths in the saloon and 2 in the aft cabin reached via the cockpit.
1981:- The Dufour 4800 which could accommodate up to 9 people.
1982 :- Dufour T6 & T7 launched
1983 :- Dufour 28, still a strikingly modern and good looking yacht.
1985 – 1990 :- Launch of the Dufour 32, Dufour 36, Dufour 37, Dufour 39 and Dufour 42
1990 – 1994 :- Launch of the Prestige 54, Prestige 48, Prestige 56 and Prestige 65
1988 :- The Dufour Classic 32 was launched in 1988 and quickly gained reputation as a comfortable cruising yacht remaining in production until 2004.
1995 :- Dufour Classic Line launched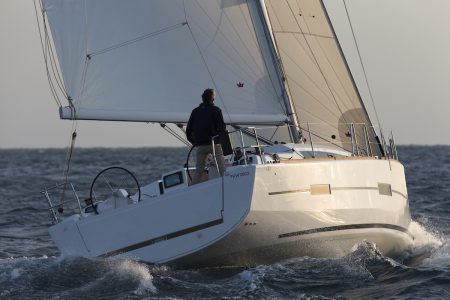 1998 :- Dufour 30 was built over a 5 year period
1999 :- Re launch of the GibSea range
In 2003 the Dufour 40 is elected yacht of the year and then in 2005 Dufour began its long and fruitful partnership with famed Italian Naval Architect Umberto Felci.
2004 :- Launch of the Grand Large range of cruisers
2005 :- Launch of the 365 and 455
2006 :- Launch of the 325 , 425, 485 and 525
2008 :- Launch of the 34e and 45e Performance Cruisers
2009 :- Launch of the 40e and 405
In 2010 the Dufour 405 Grand Large is elected European Yacht of the Year. Dufour and Grand Soleil brands were sold to the Bavaria Yacht Group
Launch of the 375
2011 – Launch of the 445 and 36 Performance
2012 – Launch of the 500, 380, 410 and 450 Grand Large Models
In 2013 the company was reorganised through a management buyout of the company from the Bavaria Yacht Group. This has allowed the leadership team to continue to drive forward quality build techniques and continue to invest and focus on the production of quality sailing boats.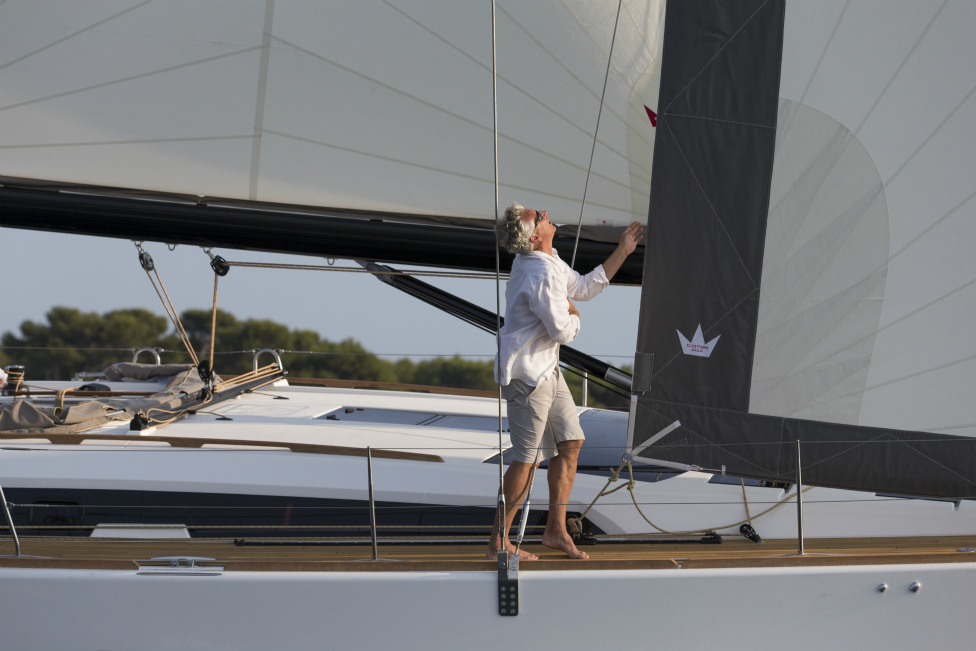 2013 – Launch of the 310 Grand Large. Dufour 36p named European Boat of the year and Sailing World Magazine Boat of the year.
2014 – Launch of the 560 (Feb), 382 (Sept) 350 (Dec)
Dufour 500 named Cruising World Magazine Boat of the year.
2015 :- Dufour 560 named Cruising World Magazine's Boat of the Year
Launch of the D460
2018 :- Fountain Pajot acquires Dufour Yachts
Universal Yachting are proud to be the UK Dealer for Dufour Yachts and to be part of this longstanding sailing dynasty.

www.universalyachting.com
www.dufour-yachts.com/en/