Our "Pop Up" Sailing Days
Aimed at anyone simply wanting a fun day out on the water.
Normally these days cost over £900 for a day midweek and
£1150 over a weekend.
Don't know how to sail then we will provide a skipper.
But if you know how to sail then book as a bareboat charter and head out on your own.
The whole boat only £400 for up to 8 people midweek

this is really a great offer !!
Throughout the year we will be running our "Pop Up" sailing days, so you can grab the chance for a stunning day out yacht sailing on Hampshires South Coast.
But we can only keep the cost down by pushing these days out when our yachts are not so busy.
This means that there will be limited notice and the opportunity will only "Pop Up" when we have free capacity and the weather forecast is good.
To take advantage all you need to do is just register your interest with us. As soon as we have availability we will send out an email to let everyone know and then it is up to you to simply call up and book.

Register Your Interest
These are very popular days, so make sure you register now.
Bookings are taken on a first come first served basis and you will need to get back to us quickly when we announce dates to avoid missing out.
Prices
For groups and families …
Midweek Day – £400
Weekend Day – £600
Want to come on your own…
Midweek Day – £80 per person
Weekend Day – £120 per person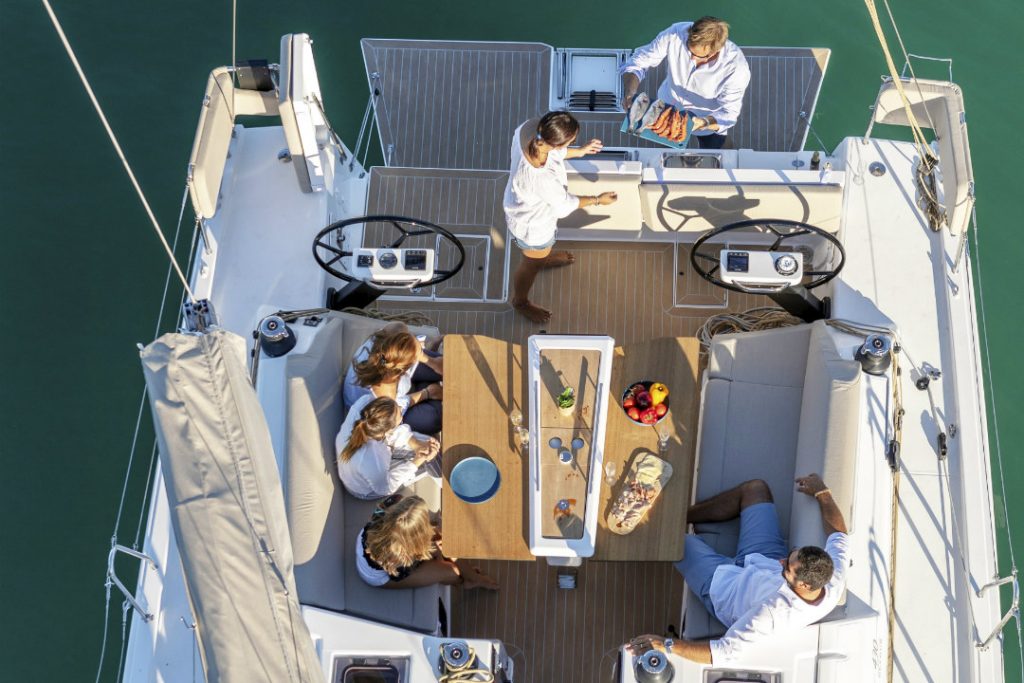 We will open up in accordance with the governments lifting of restrictions and new guidelines.
When you can go sailing
Spring Day Sailing Offer
Pre Book a day midweek in May & June for £400 (weekend day £600) and we will change dates if for whatever reasons your plans change.
Throughout the rest of the year we will announce dates as availability and weather allows but as lock down restrictions lift we are offering you to book up a day in May & June in advance.

Book Now
Book A Fun Family Day Out, Sailing on the Solent
If you have a specific day in mind and the ad hoc nature of our "Pop Up" Sailing Days don't work for you, then Pre Book your sailing day in advance.
This maybe your first experience of sailing or just the opportunity you have been waiting for to get out on the water again.

Pre Book a Day Sail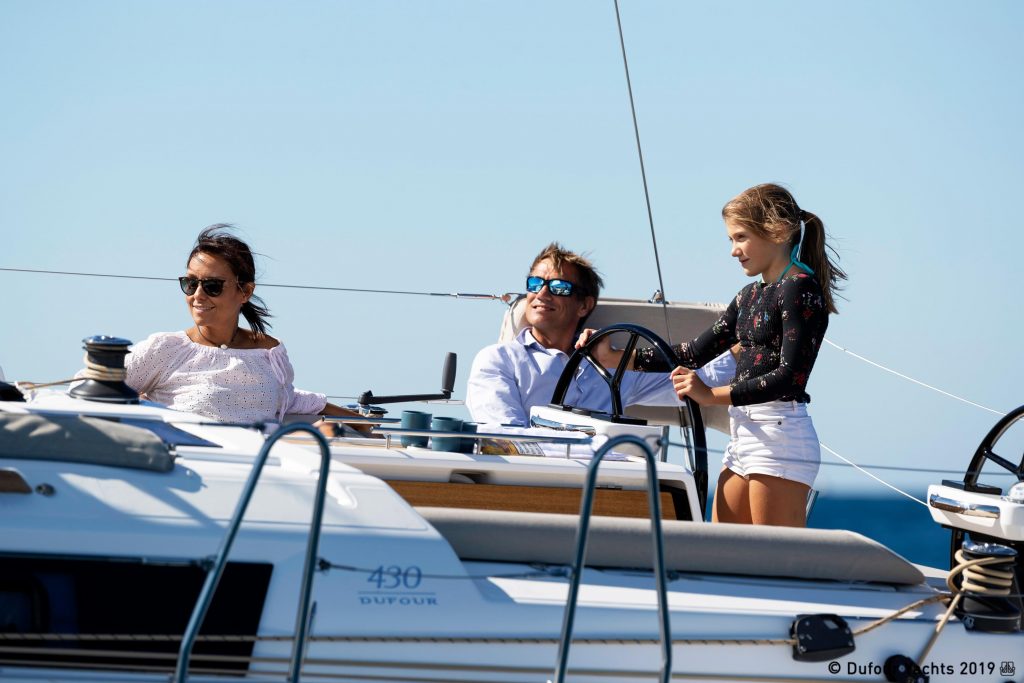 So if you like the idea of doing something different with the family or a group of friends this year then we have some great options for you. Whether you know how to sail or not, we can get you out for a wonderful days sailing on the Solent.
We will provide one of our highly experienced skippers so no experience is required and naturally these days will run according to all government restrictions and safety guidelines.

Come down on your own or as a group of family or friends.
No experience required.
Midweek or Weekends
Bring your own picnic lunch
Relax and enjoy a change of scenery.
Try something new.
Simple & fun way to get out on the water.
Experienced skippers.
Makes an ideal gift.
---
Find out a little more about the places you can visit
Sail to Cowes
Join us for a days sailing trip to Cowes on the Isle of Wight. One of the most historic yachting locations in the world where you can enjoy a walk around the high street or along the promenade in front of the Royal Yacht Squadron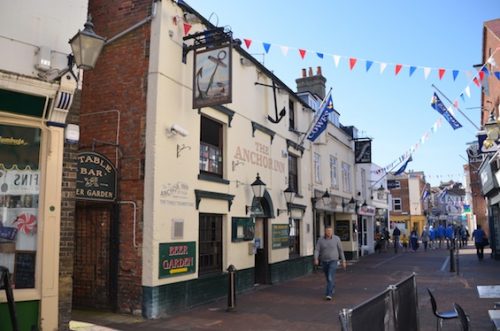 Sail to Osborne Bay
A wonderfully relaxing sail around the Solent with lunch at anchor in Osborne Bay. Osborne House is famous for being the summer residence of Queen Victoria. Anchor off the beach in this popular Solent anchorage.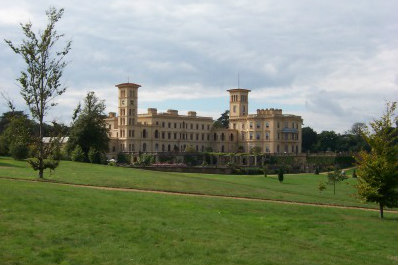 Sail to Beaulieu
After a great mornings sail you will witness one of the most picturesque rivers on the South Coast. Enjoy a trip up the stunning Beaulieu River where you will anchor for lunch before sailing back to Hamble in the afternoon.