We have been involved in a wide and varied range of projects, covering all aspects of yacht ownership & yacht maintenance.
Whether you are upgrading equipment, coding your yacht for charter or undergoing a complete refit.
Preparing for a world cruise or simply relocating your yacht we have a wealth of expertise to make your experience a better one.
Using our own team and a range of trusted contacts we can carry out a host of services, repairs and installations.
With us as your sole point of contact we offer unbiased advice so that you get the result you want.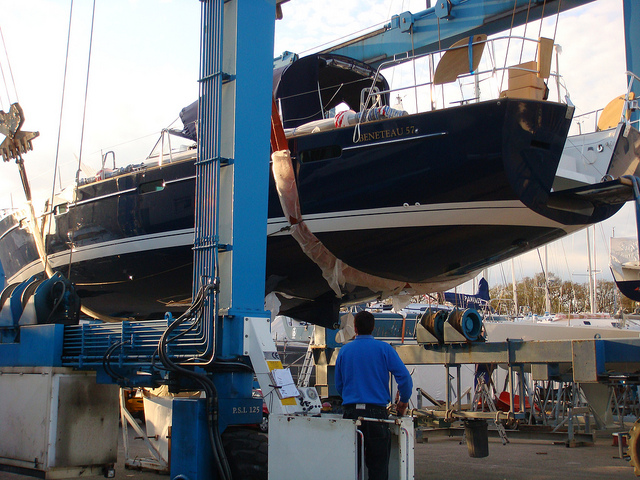 Contact Us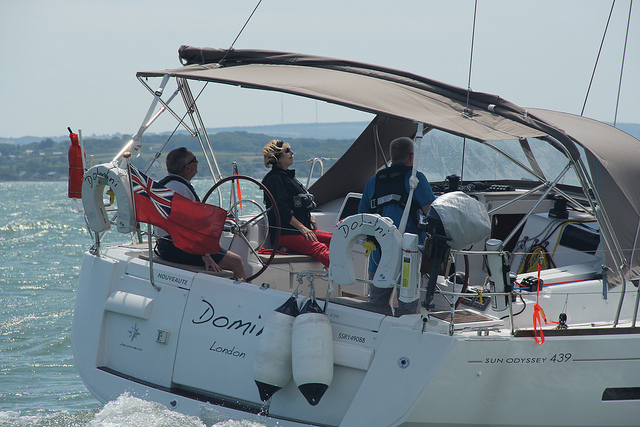 Winter Yacht Maintenance and Layups
Monthly Guardiennage Packages
Charter Coding
Advising during new boat purchases
Pre sale preparation
Upgrades & fitouts
Yacht Deliveries & Relocations
Race Preparation
READ WHAT OUR OWNERS SAY – Songline Blog
READ WHAT OUR OWNERS SAY – Domini Blog
READ WHAT OUR OWNERS SAY – Meryln of Poole Blog
Here are a few examples of the projects that we have been involved in ……