What is Yacht Guardiennage or Yacht management?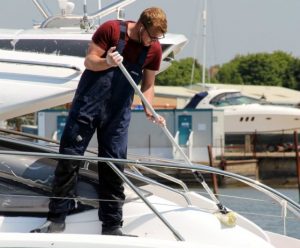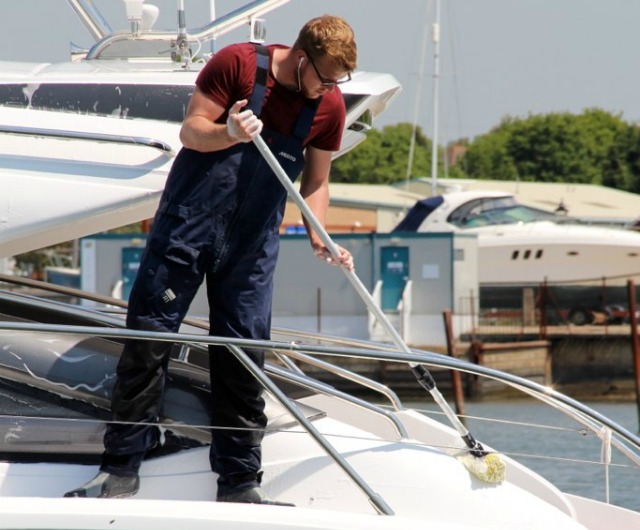 Yacht Guardiennage is a complete yacht management scheme. Where your sailing yacht is managed, maintained and cared for by us at Universal Yachting.
The primary benefit of yacht management is the time that you save in checking on your charter yacht, overseeing any maintenance required and the general winter care. This is a particular advantage if you don't live locally to the Solent, but chose to keep your boat here to take advantage of the great sailing around the Solent.
The main services included are as follows;
At least weekly checks on your yacht, to ensure she is secure, which includes checking fenders and mooring lines.
Once a month, running up of the systems, and providing you with feedback.
Arrange, coordinate and oversee any maintenance work required on your behalf.
The advantages to paying for a yacht management scheme is that it can also save you money in the long run, by identifying any problems that may crop up in good time. Plus having the local knowledge and contacts, in order to get the best possible price and skill set needed to do what is required.
So in essence using a yacht management service gives you the peace of mind that your yacht is being well looked after and maintained by expert staff, just leaving you the job of planning where you are going to sail to on your next UK yacht charter?