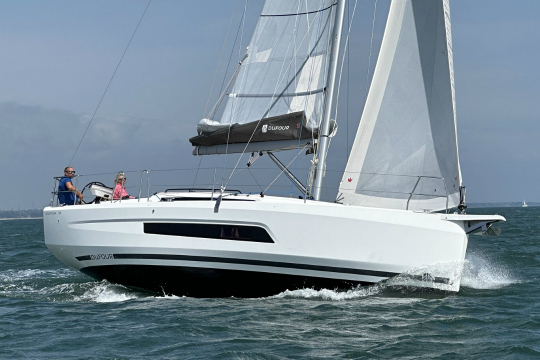 We have outlined an example specification and costs based on both a new Dufour 37 & Dufour 41.
Depending on your anticipated usage we can then choose which charter management scheme best suits your needs.
Fixed Cost Scheme
This option takes away any uncertainty.
We take on responsibility for all running and maintenance costs with just the financing of the yacht to your account. In return we keep all charter income generated.
Usage
1 weekend a month, bookable in advance
2 weeks during the year
Unlimited last minute bookings subject to availability
Split Income Scheme
As the owner you take on responsibility for all the costs of financing, berthing, running, insuring and maintaining your yacht.
In return we split the charter income 60/40 (in your favour).
Usage
You have complete freedom to book out the yacht for your own use without restriction.
Example Fixed Rate Finance Option
All prices include VAT unless otherwise stated
Prices valid until end 2024
Prices subject to variations in exchange rate
Including Delivery, Commissioning and Full Coding Pack.
UK VAT Paid, On the water.
Dufour 37
Dufour 41
Cost of boat
£281,196
£388,852
Deposit
£84,358
£116,655
Balance to Finance
£196,837
£272,196
Term – Fixed rate
15 years
15 years
Instalments – 180 Payments
£2,124
£2,938
Total Estimated Fees
£898
£898
Interest Rate
10.08 %
10.08 %
APR Indicative
10.65 %
10.62 %
Indicative Total Charges
including deposit
£467,733.40
£646,460
Contact us for full terms and conditions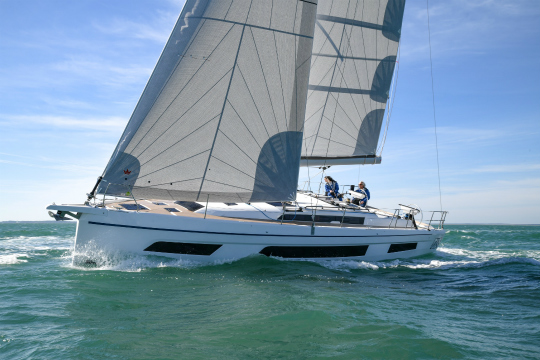 Contact Us
Based in Mercury Yacht Harbour on the River Hamble this is the ideal location to keep your yacht with easy access into the Solent.