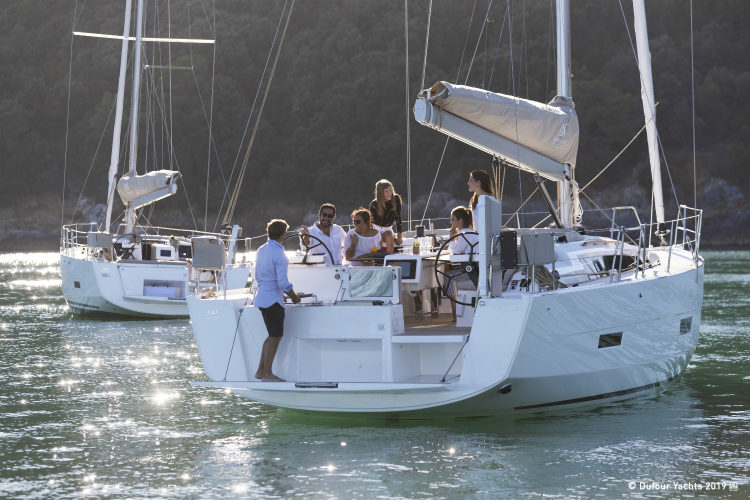 From 17th May ….
Day charters unrestricted
Overnight charters – 2 households or "Rule of Six"
Day charters unrestricted
Overnight charters – Max 5 Persons
All RYA courses – Max 5 Persons

Six people or two households can meet indoors
Pubs, restaurants and other hospitality venues can seat customers indoors
Hotels, hostels and B&Bs can reopen
From 21st June ….
Unless anything changes all restrictions will lift and we will open up fully again.

Pop Up Day Sails
RYA Courses
Yacht Charter
---
We are continually monitoring all the latest advice from the government and health authorities and naturally follow all guidance as and when issued.
Booking Guarantee
Book now in confidence knowing that if your booking is affected by anything related to Covid-19 then we will re book your charter or course (subject to availability) at no additional cost. In the event that it is not possible for you to re book this year then we will offer a full refund or roll your booking over to next year.
---