3 Day Cross Channel Sailing Weekends
Sail to Cherbourg
This is a great opportunity to enjoy a long weekend sailing trip across the English Channel to France.
Perfect for anyone that enjoys extending cruising.
Ideal for anyone who may not have crossed the channel before or who is simply wishing to build up miles for their logbook. Under the guidance of our experienced skipper you will be able to get as involved as you wish, practice passage plans, experience watch keeping and all that is involved in sailing offshore.
Departing from Hamble either late Friday or very early Saturday morning depending on tides. You will enjoy time ashore to explore Cherbourg on Saturday before heading back Sunday night / Monday night.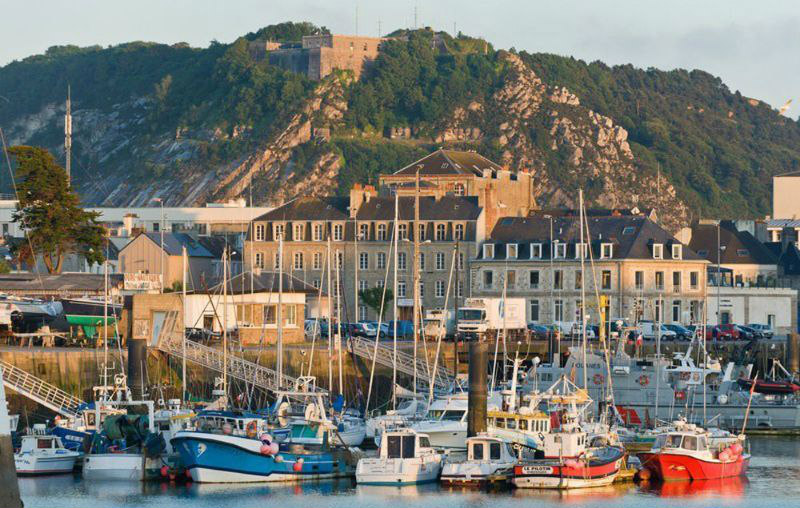 What To Expect
FAQs
ITINERARY
ADDITIONAL NOTES
Join yacht 1800 hrs Friday at Mercury Yacht Harbour on the River Hamble
Leave late Friday night or very early Saturday morning
Arrive Cherbourg late Saturday afternoon
Sunday relax and enjoy the sights
Late Sunday night or Early Monday morning depart for return crossing home
App distance covered 150 nm
Your own sleeping area……
We understand that for some, the idea of sharing the confines of a small cabin with someone they have never met before can be off putting. Therefore we offer own cabin rates or shared cabin rates if you are coming down with a friend or happy to share.
Please Note: The saloon is classed as a sleeping area. Exact sleeping arrangements are worked out with the instructor at the start of your weekend depending on the mix of crew.
Weather….
Whilst we will make every effort to stick to the itinerary unfortunately the British weather sometimes conspires against us !!! However even if it is unsuitable to cross the channel we always have a great weekend on the water.
Our Individual Weekend Packages Include:

Yacht & Skipper
Full safety equipment
Food & Drink whilst sailing
Berthing
Fuel
PRICES/DATES
£445 to £635 – Own Cabin / Sleeping Area
Contact Us – Share Cabin
Check Dates
Reserve A Spot