3 Day Cross Channel Sailing Trips
Prices From £330pp
Sail to Cherbourg
This is a great opportunity to enjoy a long weekend sailing trip across the English Channel to France.
Perfect for anyone that enjoys extending cruising.
Ideal for anyone who may not have crossed the channel before or who is simply wishing to build up miles for their log book. Under the guidance of our experienced skipper you will be able to get as involved as you wish, practice passage plans, experience watch keeping and all that is involved in sailing offshore.
Departing from Hamble either late Friday or very early Saturday morning depending on tides. You will enjoy time ashore to explore Cherbourg on Saturday before heading back Sunday night / Monday night.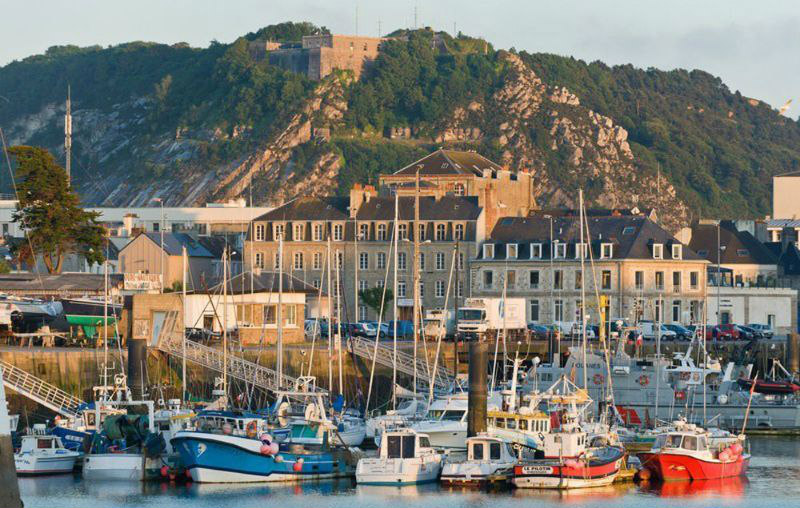 What To Expect
FAQs