Benefits of Antifouling your yacht
Why do I need to do it?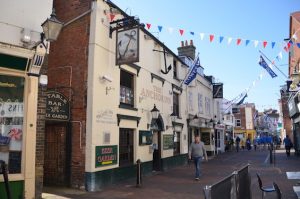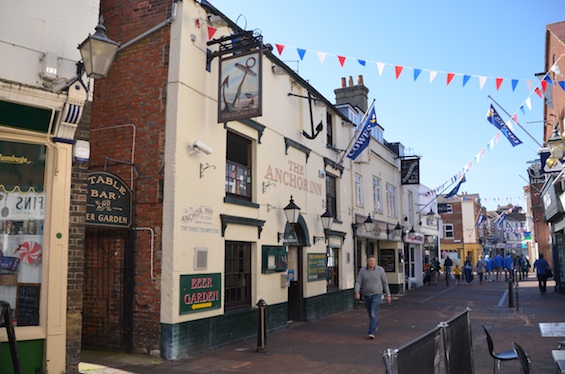 Antifouling your yacht is probably one of the most important jobs you need to do to for the best protection of your yacht, as once fouling takes a hold on the hull then it can rapidly colonise the surface causing ongoing problems with performance, safety and structure, such as,
Decreased performance
Increased fuel consumption and cost
Damage to propellers
Block engine water inlets and outlets
Cause damage to the hull's surface, by marine growth boring into the hull.
What is it and how does it work?
Antifouling paint is a specialised coating, normally containing a formulation of water-soluble bioactive ingredients and organotin compounds, that is then applied to the hull of your yacht which slows the growth of barnacles, algae and marine organisms that attach to the hull.
What are the benefits?
It acts as a barrier against corrosion on metal hulls.
Improves the flow of water around the hull and therefore the boats overall speed and performance.
How do I apply it?
Once your yacht is out of the water, then carefully check the hull for any damage, cracking or blistering. Where necessary repair any damage with watertight epoxy filler.
The hull must then be keyed (sanded) and primed before antifouling is applied.
Make sure you leave the required amount of time between coats specified by the manufacturer of the paint you are using.
Ensure you also look at outdrives, keels, propellers and any other underwater sections of your yacht that will need attention.
"It's a dirty job but somebody's gotta do it" – If you don't feel up the job yourself, or do not have the time, then contact us here at Universal Yachting and see how we can help.