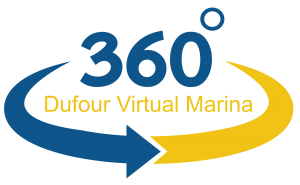 Plans to purchase a New Yacht in 2023?? This yacht is due out of the factory at the end of 2022 which allows plenty of time to get set up for the new season and with lead times extending into 2024 this is a great opportunity.
Delivery is available in the UK or the Med and please do contact us to discuss options regarding payment of VAT.
Merging the Grand Large cruising features with the Performance Range, the new Dufour 470 epitomises the shape of things to come from Dufour Yachts. The 470 is a modernised, contemporary design, yet it is one that maintains all the iconic elegance, features, performance and DNA you expect to find with a Dufour.
The new look includes a reverse chamfer curve on the topsides below the sheer line, subtle changes to the window recesses, larger forward hull volumes and a smooth fore and aft chine. The clean and impressive lines create a striking profile and the wide hull shape is designed for performance and stability in a wide range of sailing conditions.
---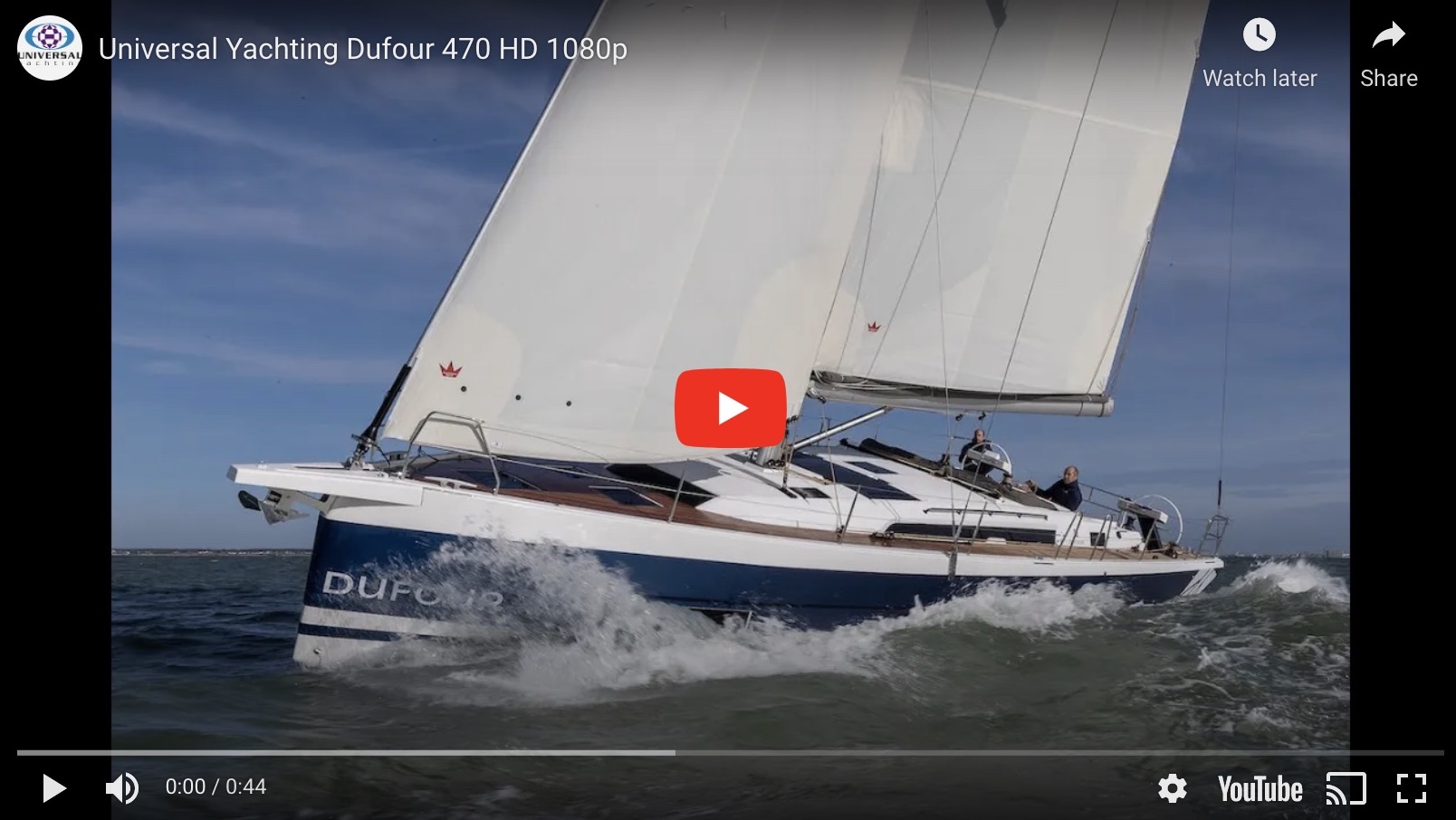 ---