Upgrades & Refits
Upgrade equipment and bring a new lease of life to your existing yacht.
If you are looking to renew the equipment on your existing yacht or perhaps prepare her for a long voyage or trip.
We can advise you on a host of equipment that exists and help determine what best suits your requirements.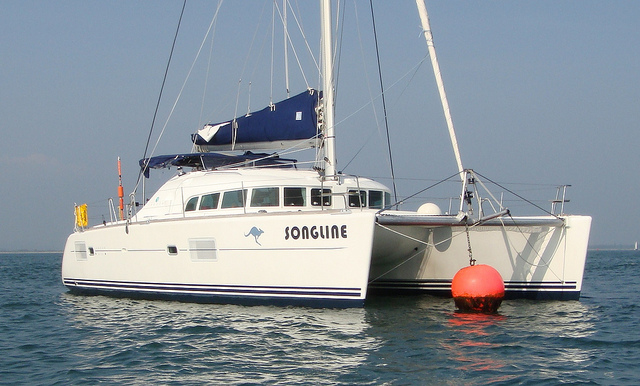 We offer advice on a range of equipment,
We identify the best equipment and how it will interface
We buy the right equipment for your style of sailing.
We listen to your needs & your budget and then advise
We recruit the right people and manage them carefully
We have preferential rates with a range of suppliers but are not tied to any specific one so we are truly independent and can help you source the right equipment at the best price.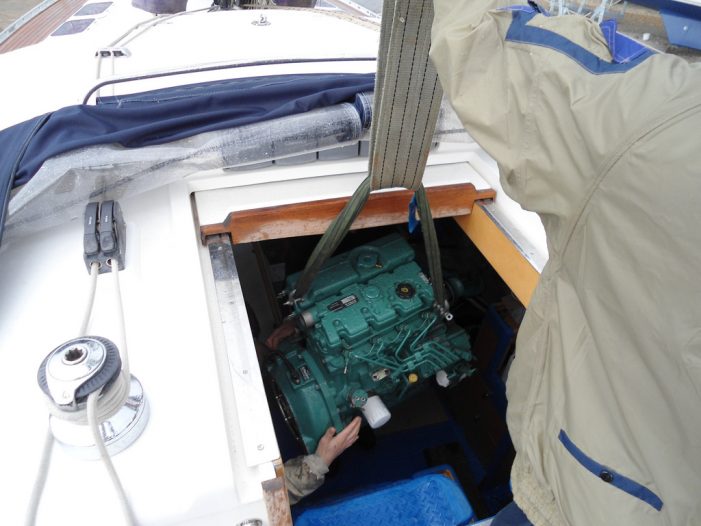 We have serviced, supplied, fitted and worked on the following equipment
Sails
Standing and Running Rigging
Generators
Engines
Air conditioning
Washing machines
Warm air heating
Fridges
Electronics
Solar Panels
Electric winches
Windlasses
We have helped various owners with their sailing adventures
Jeanneau 439 – ARC Rally 2014 (Click Here)
Beneteau 57 – ARC Rally
Oyster 45 – World ARC (Click Here)
Lagoon 410 – World Passage to Australia (Click Here)
Beneteau Oceanis 46 – ARC Rally
Beneteau 57 – Med Delivery
CNB Bordeaux 60 – Med Delivery
Contact Us