Stand Up Paddle Board Hire (SUP)
Looking to add a new dimension to your charter then why not book a SUP or a couple of SUP's to take with you.
We have a range of inflatable Fantatic SUP's for Hire as well as buoyancy aids for your safety.
If you have not tried this sport before then we can give you a 30 minute briefing and introduction on what to do and how to paddle safely.
£50 per day / £75 per weekend / £125 per week
Easily inflated and can be stowed on deck, this will really add a lot of fun to your charter with us.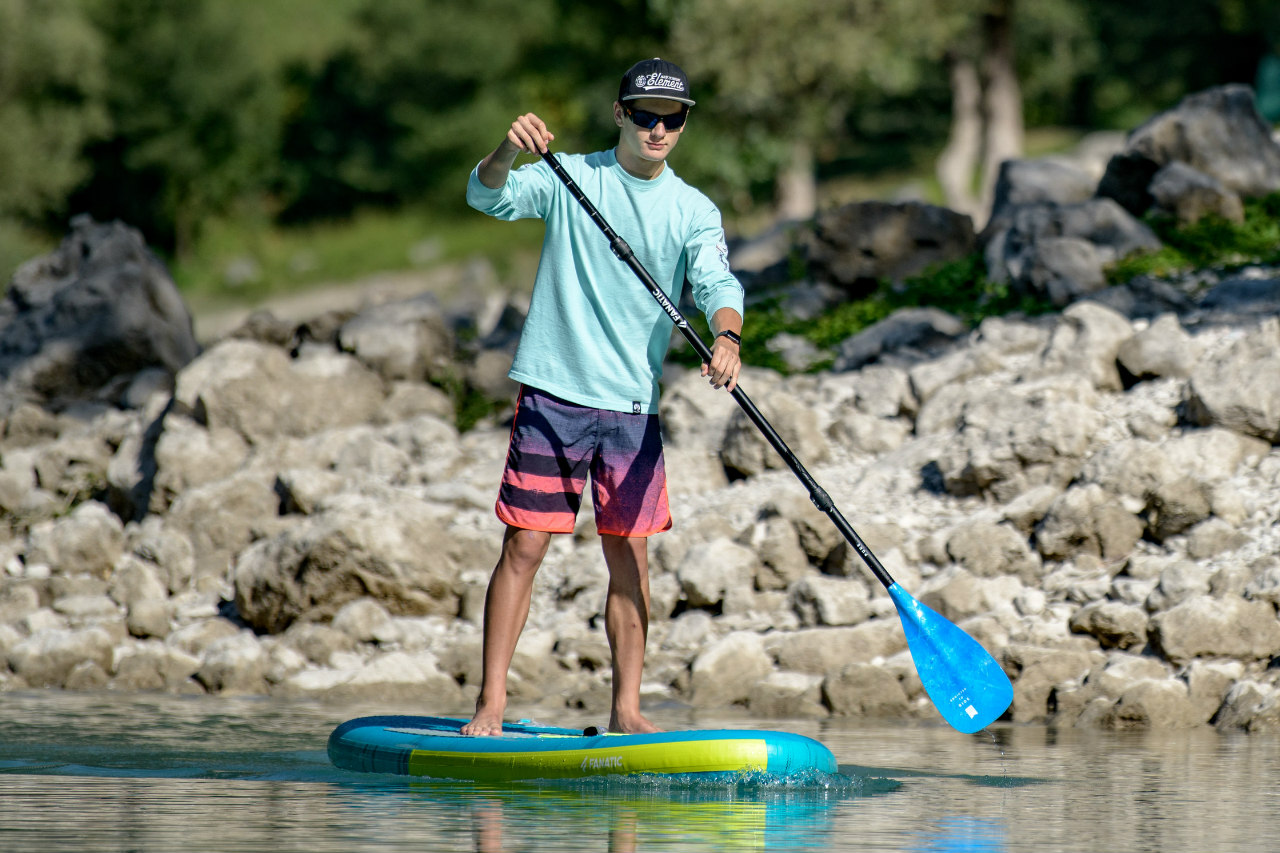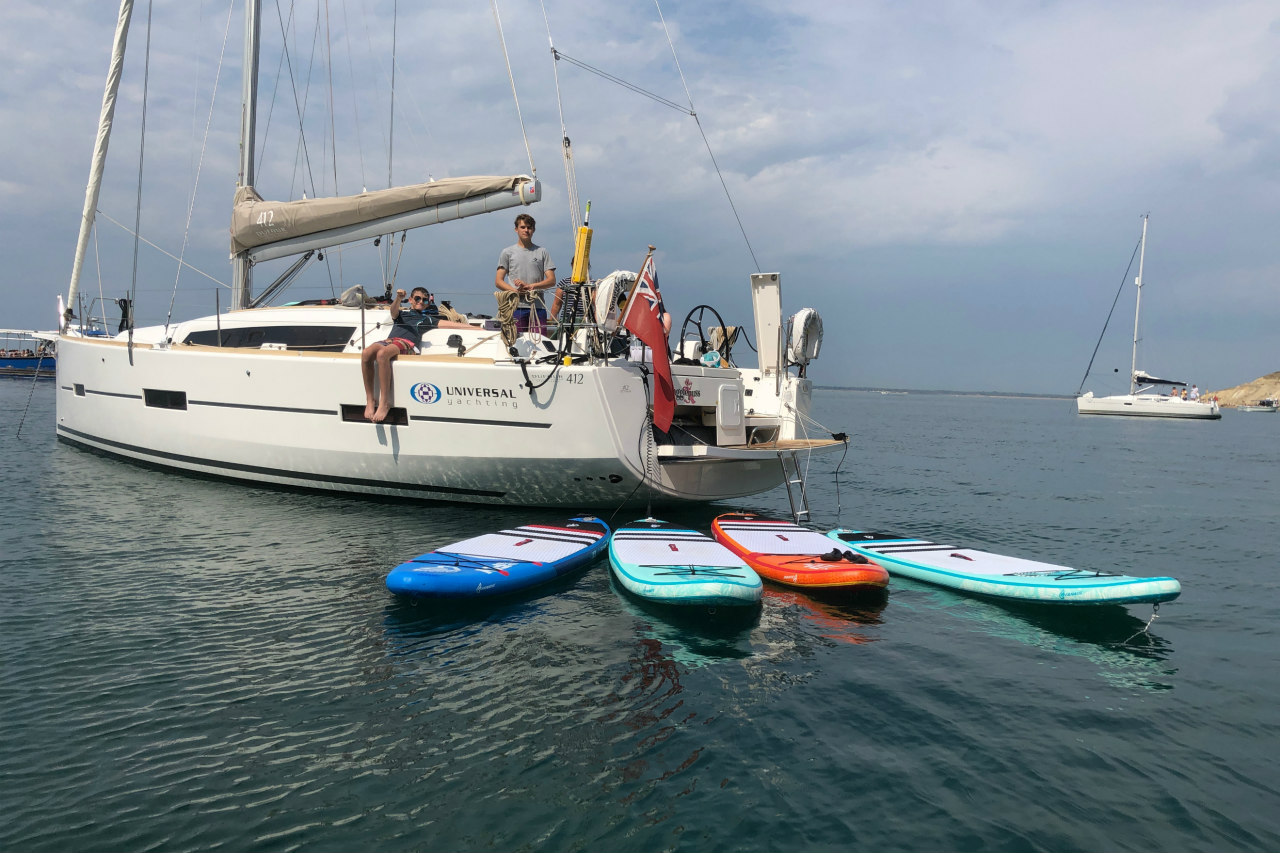 Stand up Paddle Boarding is the fastest growing water sport in the world. It gives you a low impact, full body workout whilst having a huge amount of fun.
What better way to explore the upper reaches of the Beaulieu River than on a SUP. There are endless other great locations around the Solent to enjoy Alum Bay, Bembridge Harbour, Wooton Creek and Chichester Harbour are all perfect places.
Then if you catch the bug and want to buy your own we are also dealers for Fantatic so can offer you a great deal on any of their boards. Find Out More