Competent Crew course – Why do one?
RYA Competent Crew Course Solent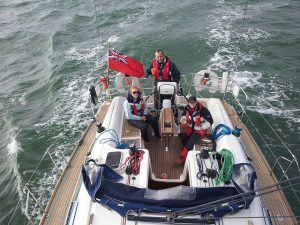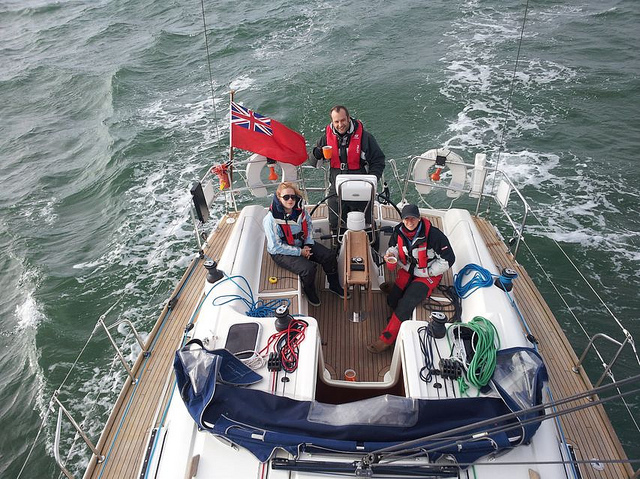 With the new sailing season soon upon us you may feel like a new hobby.
Maybe you are thinking it's time to get out on the water and take advantage of all that Solent water on your doorstep!
Then why not do a RYA Competent Crew course Solent, it's the perfect opportunity, as a complete beginner, to check out the world of yacht cruising and see whether it could be for you or not.
Why do the course?
If you are a competent dinghy sailor or you do some crewing on yachts occasionally, or you are an absolute beginner, but you would like to learn from a professional instructor, then a RYA Competent Crew course Solent is an ideal first step into the world of yachting.
What do I need to know?
There is no requirement for any previous experience or sailing. The RYA Competent Crew course Solent introduces you to yacht cruising and teaches you the essentials about personal safety, seamanship and helmsmanship. You will learn the basics of yachting and discover the delights of cruising for possibly the first time.
How long is the course for?
A Competent Crew course runs for a minimum of 5 days. Courses can be continuous normally starting on a Sunday evening running for 5 days or they can be taken over a number of weekends. Weekend courses are either run as a 2 day + 3 day course or 3 x 2 Days.
What will I learn?
You will learn basic seamanship and be able to steer, handle sails, keep a lookout, row a dinghy and generally assist in the skipper in the smooth sailing of a yacht, as well as some basic navigation and meteorology.
By the end of the course you will be a perfectly competent and confident member of the crew.
So why not give yachting a whirl and contact us?