Family Holidays, Sailing around the Solent
Head out for a weekend or longer on a family holiday with a difference.
If you already have the sailing experience to go it alone then just head to our Bareboat Charter Section for info on our fleet of yachts.
If you don't know how to sail then our skipper will give you all the yacht sailing instruction you need and take you to all the best places. Think of it much like a ski guide.
Offering the best of both worlds you have the peace of mind knowing there is an expert pair of hands onboard but then in the evenings you are free to do what you want as a family. If you prefer we can arrange for the skipper to leave the boat each evening and sleep ashore.
You can decide on the places to visit and how much time you spend sailing. If you want a day alongside to explore then this can be worked in, we are totally flexible but using our experience we can understand what you want out of your sailing holiday and do the very best to match it.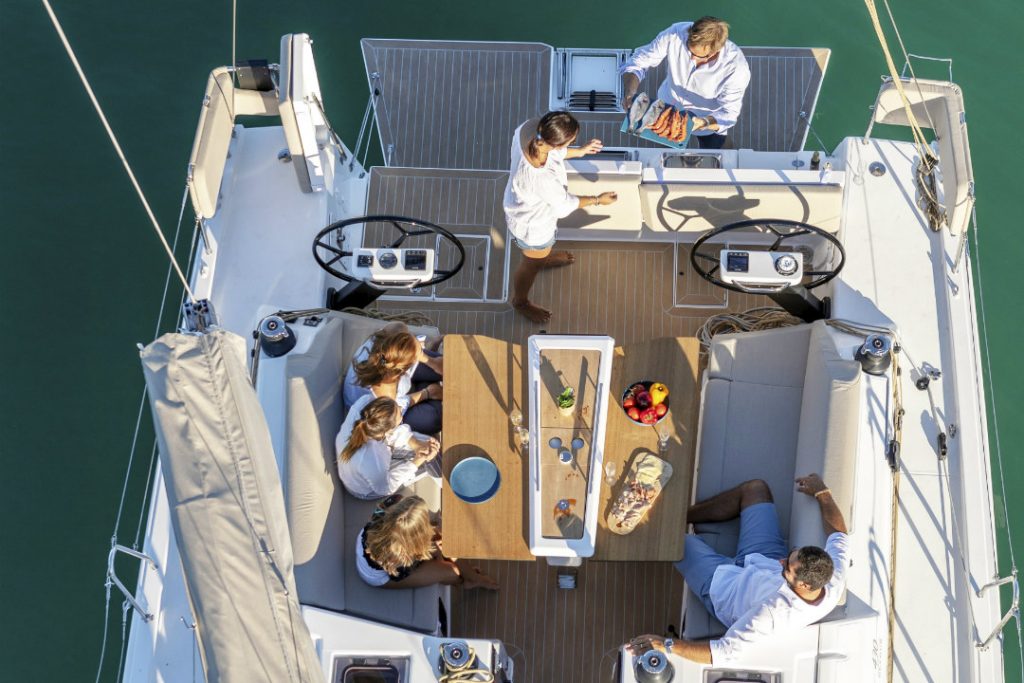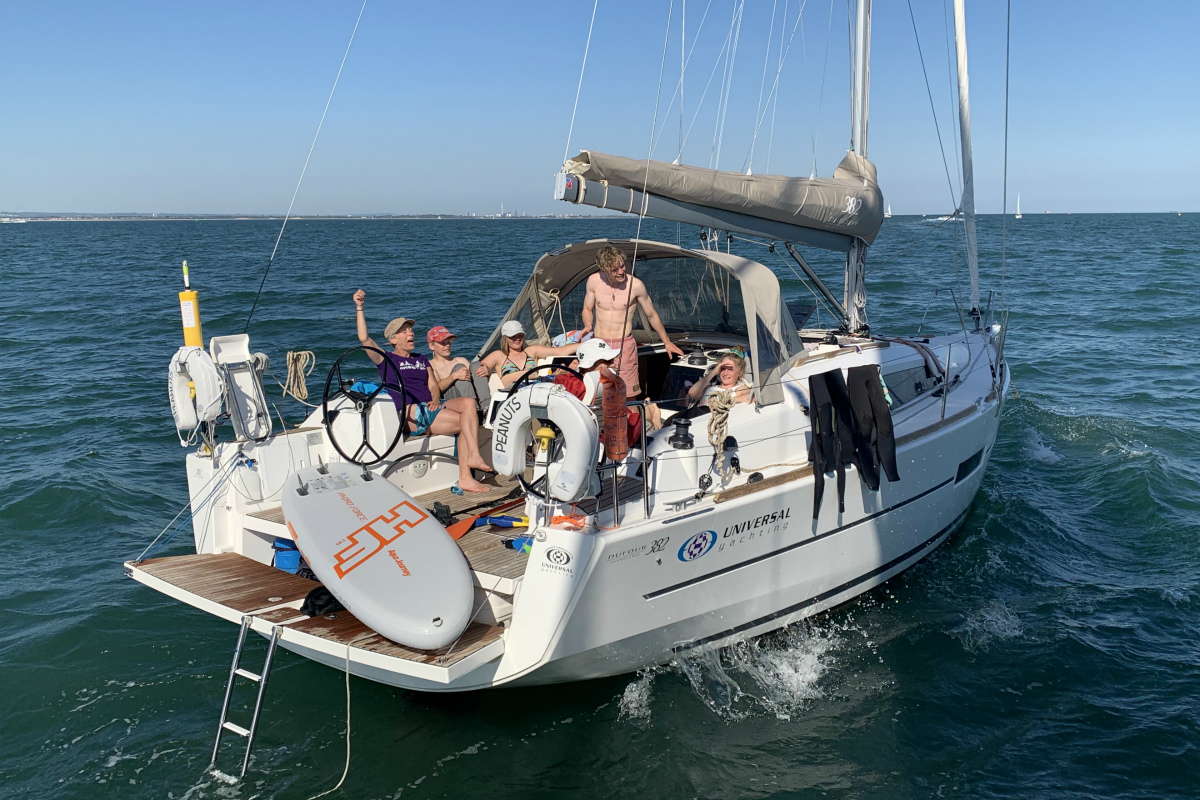 Whilst these are not being run as official RYA Training Courses, you will all naturally learn lots and gain heaps of experience as you go. If you do wish to obtain a formal RYA qualification then we can easily incorporate this into your sailing holiday.
Prices for our Dufour 390

2 Day Weekend Skippered Charter: £1610
5 Day Week Skippered Charter: £2210 (Mon 1200hrs to Fri 1200hrs)
7 Day Week Skippered Charter: £3445

We can offer our sailing trips for any period of time you like, so just get in contact and we can look at what will work best for you.
Prices include the cost of the skipper but exclude berthing and any food.

Enquire Now
---
Find out a little more about the places you can visit
Sail to Cowes
Join us for a days sailing trip to Cowes on the Isle of Wight. One of the most historic yachting locations in the world where you can enjoy a walk around the high street or along the promenade in front of the Royal Yacht Squadron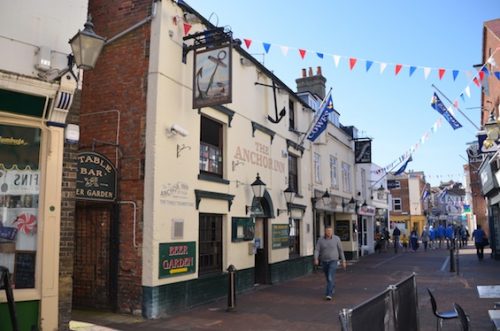 Sail to Osborne Bay
A wonderfully relaxing sail around the Solent with lunch at anchor in Osborne Bay. Osborne House is famous for being the summer residence of Queen Victoria. Anchor off the beach in this popular Solent anchorage.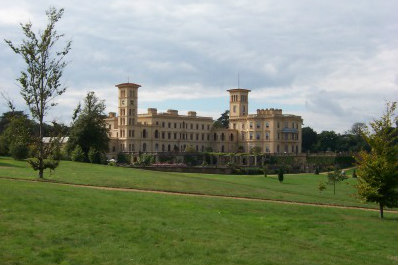 Sail to Beaulieu
After a great mornings sail you will witness one of the most picturesque rivers on the South Coast. Enjoy a trip up the stunning Beaulieu River where you will anchor for lunch before sailing back to Hamble in the afternoon.