Yacht Sales – The Future
Yacht Sales & Ownership Options – Post Lock Down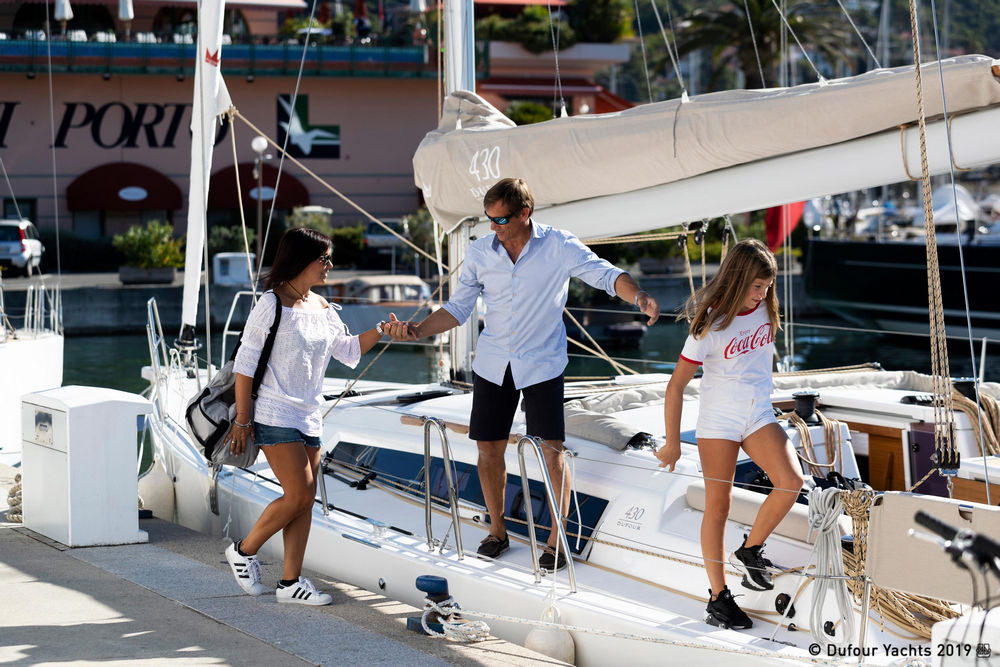 It is not going to be long until restrictions are eased and we will be allowed back out on the water again.
But regrettably it seems like overseas travel is going to be limited for some time yet, and this is certainly going to impact on holiday options and travel plans.
So may be this an opportunity to look at some different ideas??
Clearly a key feature of a yacht is that they are portable !!!
As longer term life plans are re imagined and until the world gets back on its feet again then why not consider buying a yacht to keep here in the UK.
Then when the world opens up again you can relocate somewhere else if you wish but in the meantime you have the ideal option to enjoy some quality time with your family and friends closer to home.
If you lack experience then we can provide a variety of training through our RYA SAILING SCHOOL.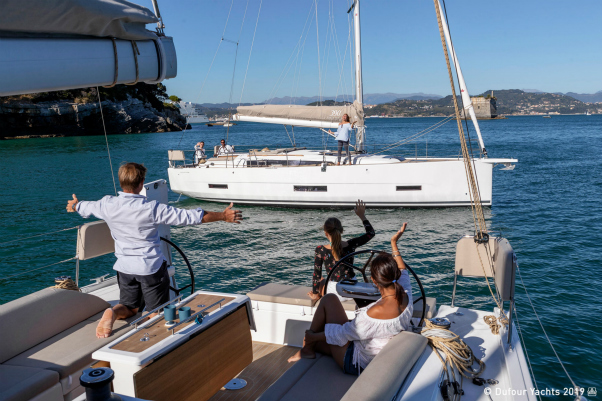 What could be better than having your own escape pod that you can take off in at a moments notice.
Whether you are looking for this season or next now is the time to start looking at your options.
Dufour Yachts have a great range between 31 and 61 feet and as UK Agents we can offer every level of advice and assistance.
If you are not ready yet to buy outright then do get in touch as we can offer a whole range of alternative OWNERSHIP OPTIONS.
We have a range of Brokerage and New Stock options available for immediate delivery.
There are also some excellent deals and finance packages to take advantage of at the moment.
So Contact Us to discuss some of the options that may work for you.