Covid News Update We are OPEN for business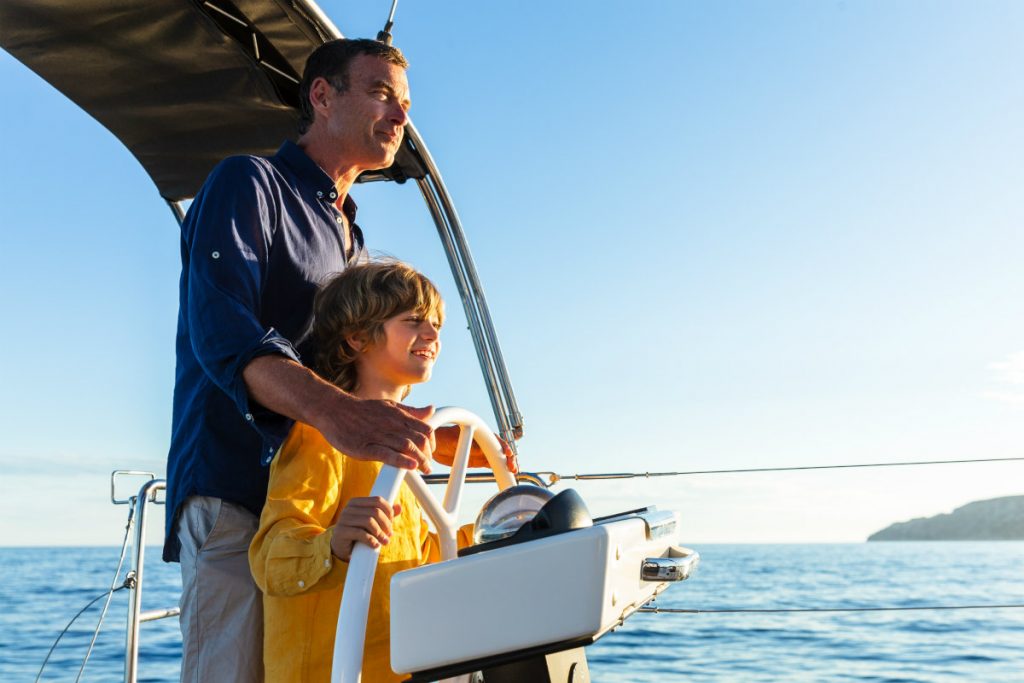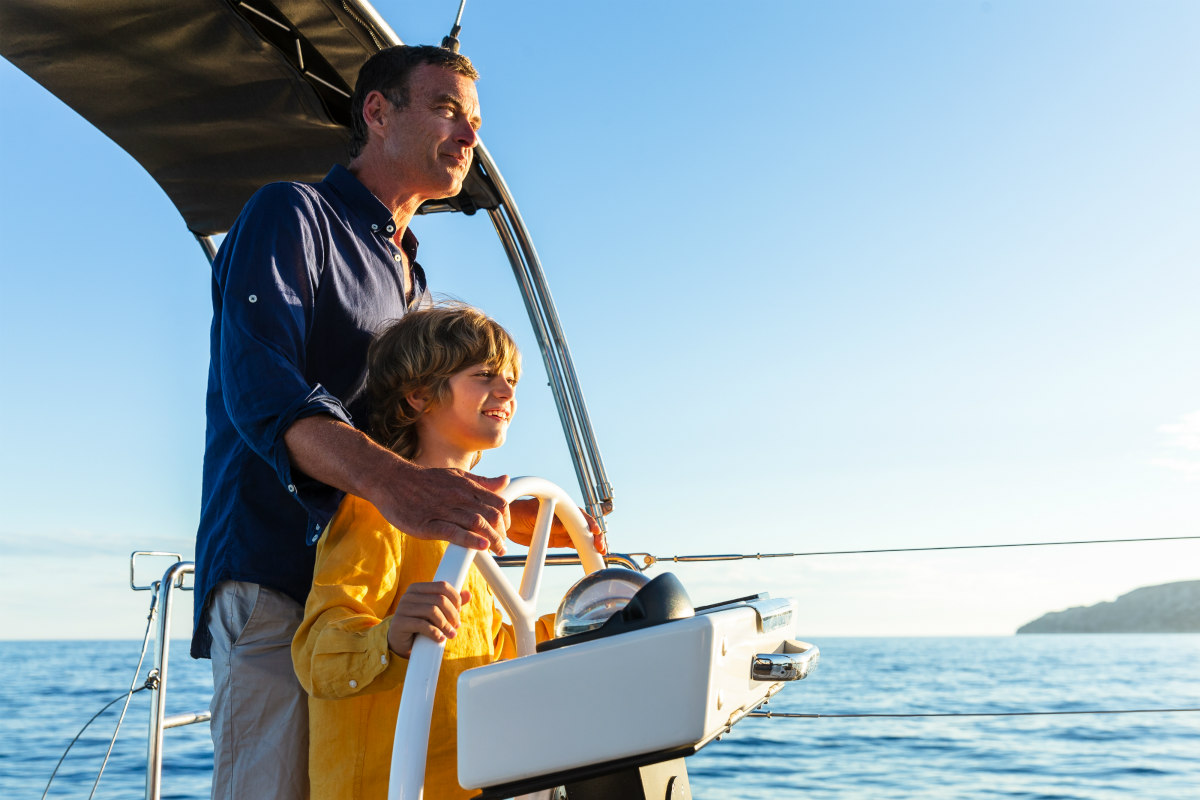 Following recent announcements our offices are unfortunately "physically" closed for face to face meetings and viewings.
However we are still very much OPEN for business.
Whether your interest is in a new Dufour or one of our Brokerage Yachts, we are available 7 days a week to discuss all the options and opportunities to get out on the water with you.
We can provide video and 360 degree tours and host a live viewings onboard via zoom or face time. So whilst we cannot physically meet up there are a host of ways we can still help evolve your sailing plans.
Our technical team are also still hard at work (in accordance with all the current governments distancing guidelines) carrying out a range of maintenance and repair work for owners unable to get down to their yachts at the moment.
So if you are an owner in need of any technical support then please do get in contact with us to see how we can help.
We are looking forward to the day when we can get everyone back out on the water and realistically by early Spring we sincerely hope this to be possible.
If last year was anything to go by then our Charter Fleet and Sailing School can expect to be very busy as people look for local activities that they can enjoy safely.
So if you are interested in chartering a yacht or embarking on a sailing course this season do get in touch now and book early.
We operate fully flexible booking conditions and so if Covid forces us to have to rearrange your booking then we will do so without penalty.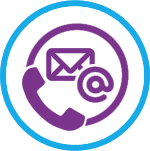 Telephone : +44 (0) 23 8045 8737
Mobile: +44 (0) 07798 563860
Email:
Mercury Yacht Harbour
Satchell Lane
Hamble, Southampton
SO31 4HQ
We would like to wish all our customers and clients the very best for 2021.