Covid-19 Restrictions
We are seeing an increased demand in UK Yacht Charters as people are choosing to stay in the UK for their holidays.
Whilst our charter operation is currently not able to operate due to current lock down restrictions. If you wish to start planning this years summer sailing trip then please do talk to us now.

Discover When You Can Sail Again
In these unprecedented times we are continually monitoring all the latest advice from the government and health authorities. We will naturally follow all guidance as and when issued and we are looking forward to opening up again as soon as we are able.
Booking Guarantee
Book now in confidence knowing that if your charter is affected by anything related to Covid-19 then we will re book your charter (subject to availability) at no additional cost. In the event that it is not possible for you to re book this year then we will offer a full refund or roll your booking over to next year.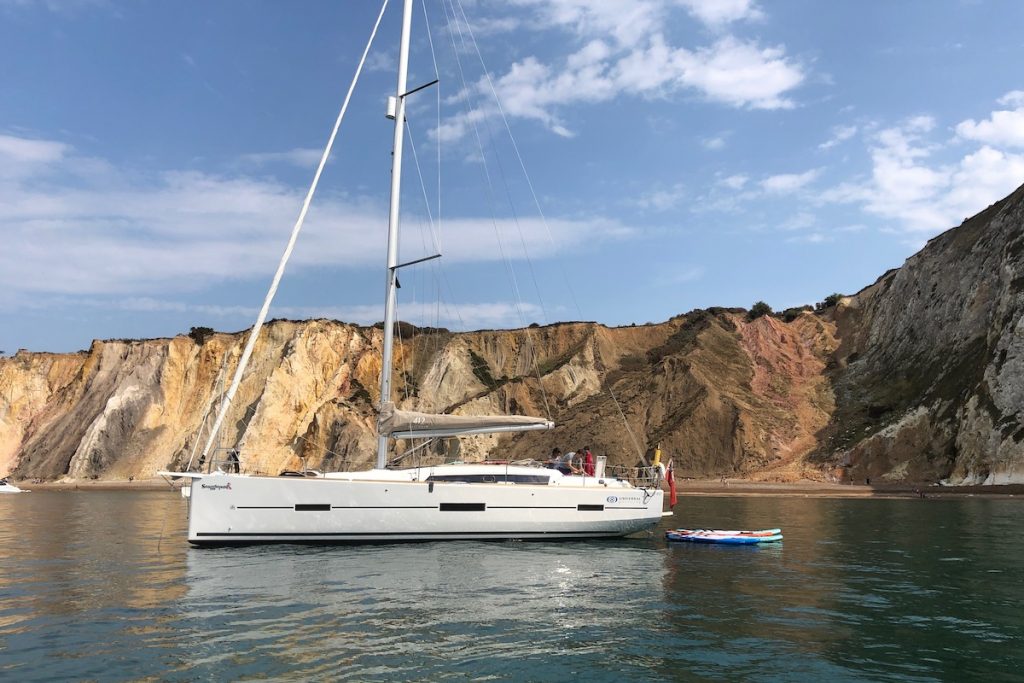 You can read about the procedures we have in place to manage your charter during these unprecedented times.
Managing Your Safety
Standard Booking Conditions
Book A Yacht Charter