Act NOW to benefit from the best price and secure your build slot for 2023
Take advantage of our Autumn Offer for orders placed before the end of November

For yachts delivered between the End of 2022 & into Spring / Summer 2023 subject to availability

We have secured the last few build slots for the 2023 season. Forward orders now extend to the end of 2023 and into 2024.

Secure your build slot for 2022/2023 and order at the current pricing before any seasonal increases.
Dufour 32
Save €12,600
Free Comfort Pack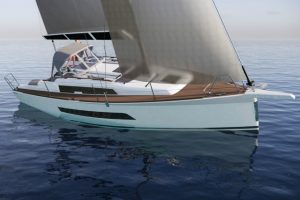 Dufour 360
Save €13,686
Free Comfort Pack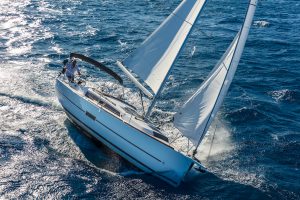 Dufour 390
Save €26,196
Free Comfort & Adventure Packs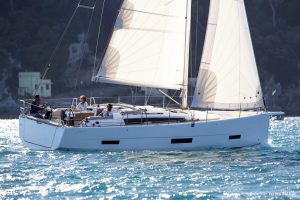 Dufour 430
Save €32,156
Free Comfort, Adventure, Electronic Sailing Packs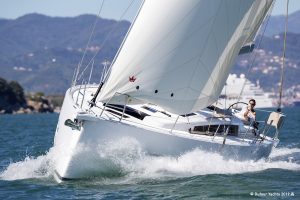 Dufour 470
Save €35,400
Free Comfort & Ocean Packs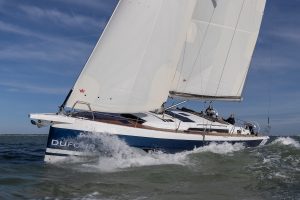 Dufour 530
Save €39,232
Free Comfort & Ocean Packs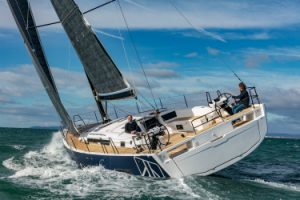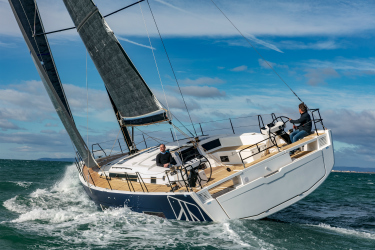 Dufour 56
Save €53,640
Free Premium, Electronic Sailing pack