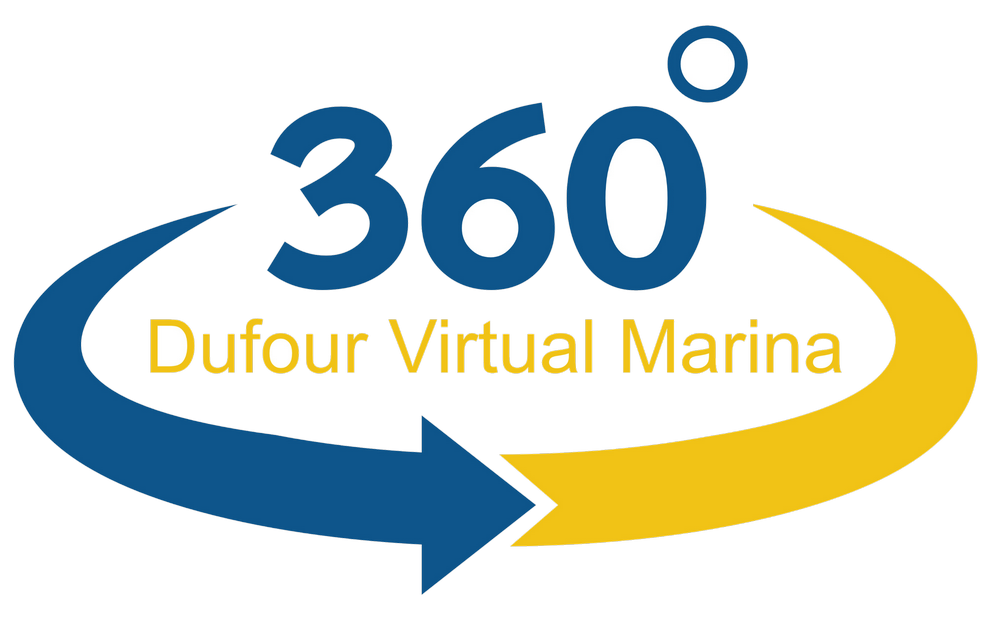 The Dufour 412 is a fraction over 40 feet yet offers all the space and comfort you might expect to gain from something 2 or 3 foot longer.
There are 3 different layouts with the option to have a second heads in the forward cabin. This makes her an ideal size and extremely comfortable whether you are sailing with a full crew or just have a few people onboard.
The sail plan allows for simple and very easy sailing yet the performance offered makes the 412 a very quick and competent cruiser.
Evolved from the extremely popular 410 the 412 now includes a closed cockpit area and the ever familiar outside BBQ/Grill area.
---
---