Yacht Maintenance Management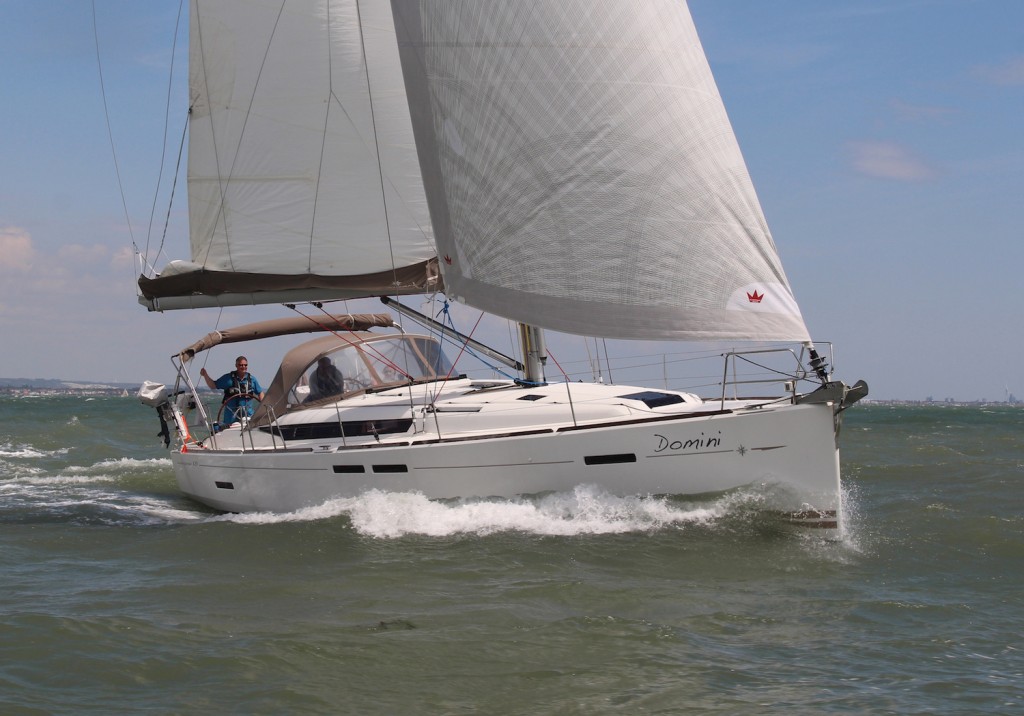 So here is a story of a couple who have just embarked on the adventure of their lives on their yacht Domini, taking part in the ARC (Atlantic Rally for Cruisers). They set off yesterday, Tuesday 1st July, with the plan to be away for over a year!
The Boat: "Domini"
We first met Ju & Lyn Ronnie here at Universal Yacht Charter at the end of 2012 whilst they were getting to grips with their first yacht, a Beneteau Oceanis 34. Early the following year, with their minds well and truly set on competing in the 2014 ARC Rally, they soon realised that they needed more space and found a fantastic Jeanneau 439, which fitted the bill perfectly! Since then we have been assisting them with all manner of preparations in order to be ready for the big day!
Getting ready
We have been through the boat upgrading and fitting a variety of new equipment and extra safety equipment in order to make their life onboard more comfortable. Aside of bolting on new kit, we have been on hand offering all manner of advice, support and helpful tips to ensure that they are as well prepared as they can be.
The plan!
So bang on schedule and with a brisk easterly breeze in excess of 20 knots, we watched them blast out of the Solent, heading down the English Channel en route for the Bay of Biscay. Their first intended stop is Baiona in Spain, then it's down the coast of Portugal to Gibraltar, over to Morocco and then onto the Canary Islands. Here they will meet up with the rest of the ARC fleet before setting sail across the Atlantic in November. After Christmas in the Caribbean, they will head up the East coast of America before turning back home via Bermuda and the Azores.
We wish them all the very best of luck and look forward to tracking their progress with only a very small tinge of jealousy! You can follow their blog http://theboatblog.com/ and check back with us at Universal Yachting for updates. Good luck Ju and Lyn!