Yacht Deliveries …. The Options ….
BY LAND
If you are looking to relocate your yacht either within the UK or mainland Europe then one of the most popular ways is to use road freight.
It is very easy and can prove to be the most cost effective way to move a yacht down to the South of France & the Mediterranean.
We will
Source reliable hauliers
Prepare your vessel for transport
Shrinkwrap if required
Supervise loading and unloading
Recommission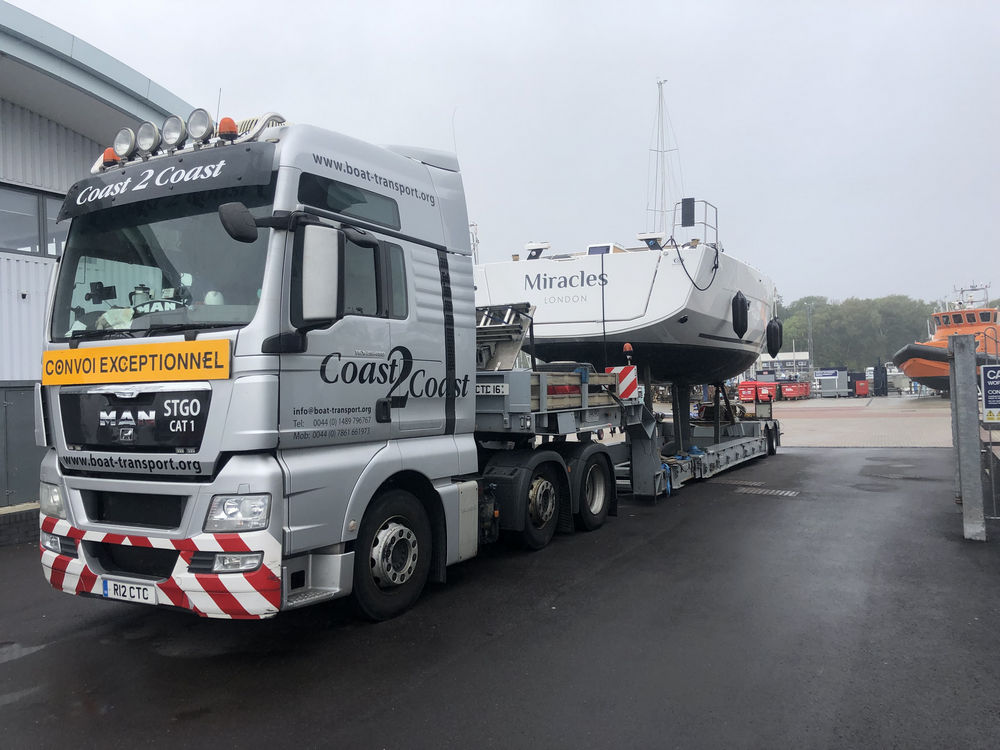 BY SEA
Road freight is not always suitable for some destinations and therefore we can provide experienced skippers and crews to relocate your yacht to any destination worldwide under her own steam.
We will
Check over and prepare your vessel
Provide experienced and qualified skippers and crew
Protect the yacht to prevent accidental damage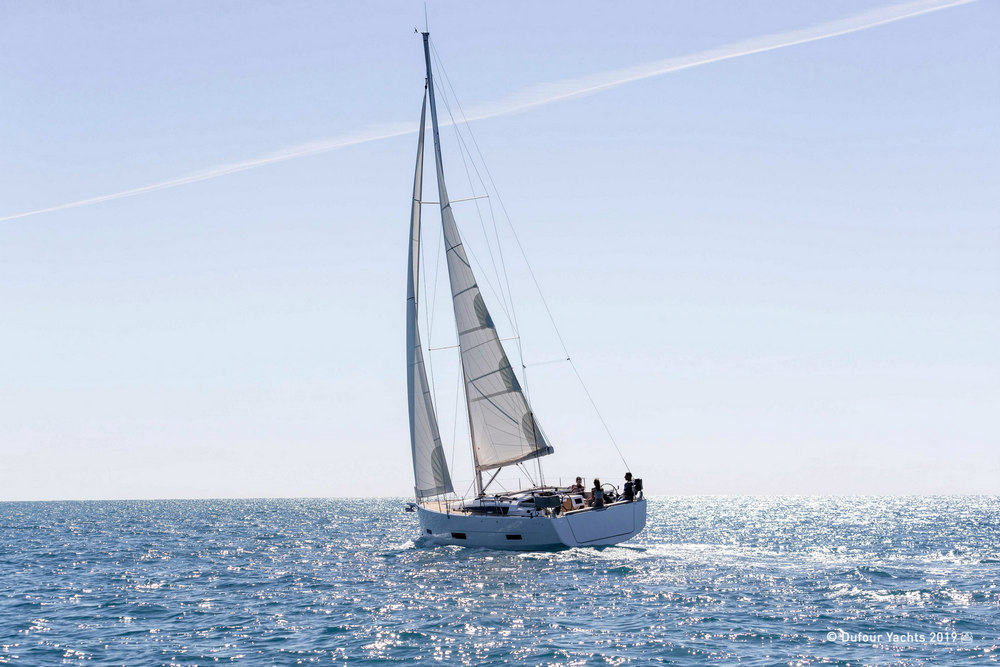 SEA FREIGHT
If you don't want to sail your yacht to its new destination, then a really great alternative is to use one of the yacht shipping services. There are regular services running between the UK, Med and Caribbean.
We can oversee the preparation and loading of your yacht onto one of these services.
Watch this short video to see how easy it is to load your yacht onto a yacht shipping service. This yacht was heading off to the Caribbean!!!