Interior cleaning includes
Vacuuming throughout
Detailed cleaning of cupboards & locker spaces
Deep clean of galley & bathroom areas
Windows & timber polish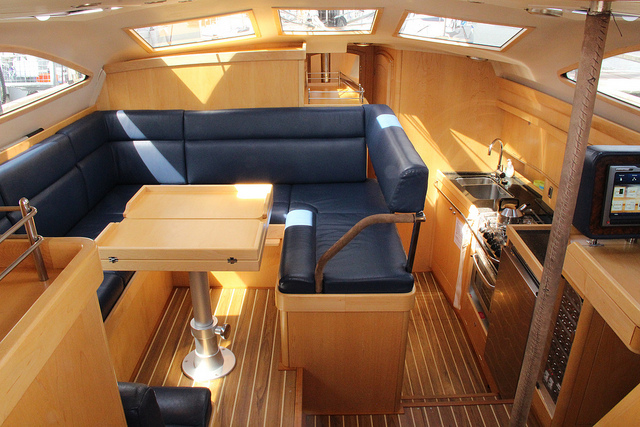 Benefits are numerous
Boats sit in the harshest of environments, pollution, weather, wildlife all take their toll. The condition of any boat and its equipment deteriorates if left, salt and pollution will slowly affect the mechanics of your boat and condition of your gel coat, teak and canvas. A regular yacht valet will:
Improve the enjoyment of your boat during your ownership
Significantly improve her overall long term condition
Increase her value when it comes time to sell.
Increase the reliability of the onboard equipment
Reduce overall maintenance costs.
Sailing should not be about cleaning your boat at the beginning and end of an enjoyable weekend.
Contact Us