Yacht Charter – The Future
Yacht Charter – Post Lock Down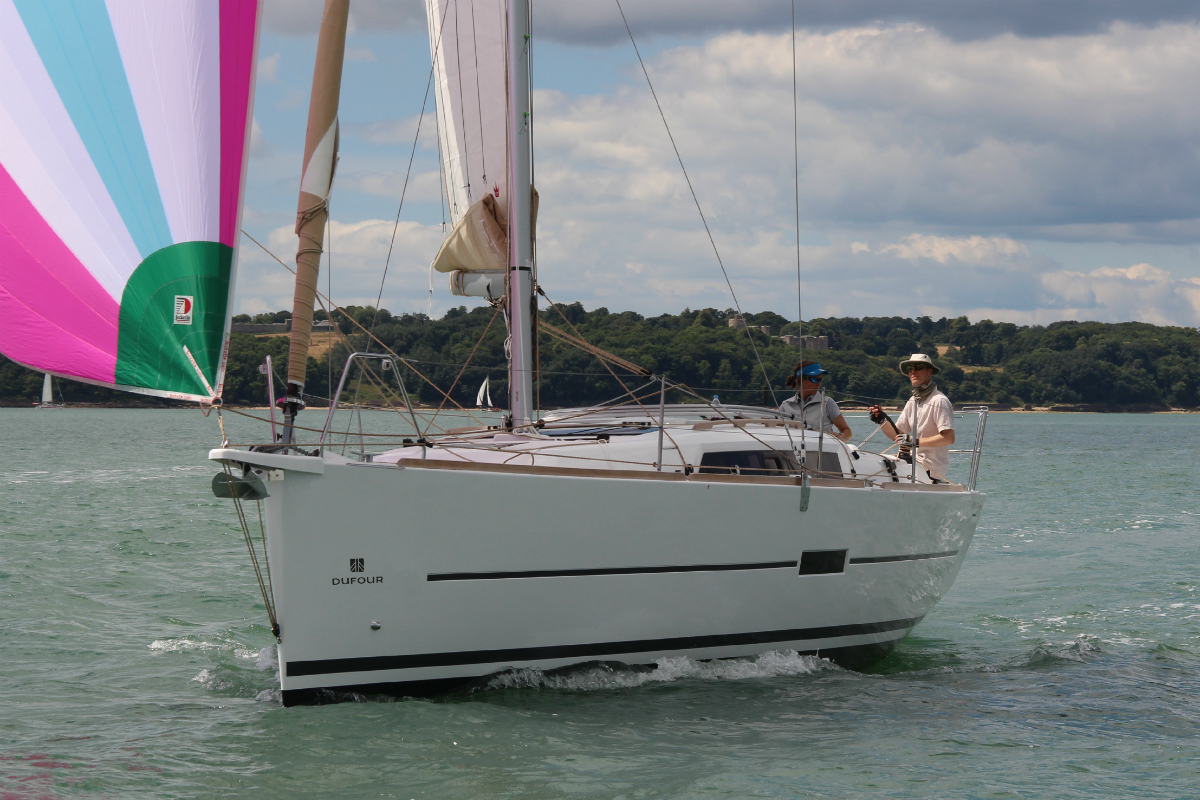 As we look to the future, there is a huge appetite to get back out and enjoy life to the full as we come out of lock down.
As more people are looking for activities which do not involve as much travel and that can be enjoyed whilst maintaining any social distancing rules.
What better way to get out for a holiday or short break this summer than a trip out sailing in the Solent.
We have a fleet of great yachts available for charter from the Hamble and if you don't know how to sail then you can book a skipper.
We are offering fully Flexible Booking Terms so you can book with confidence and for anyone wishing to reserve a charter during the current lock down period we are offering a 25% Discount.
Positive Benefits of a Sailing Holiday
Involves being outdoors in the fresh air.
A self contained controlled area to live in.
Allows for family groups and close friends to mix.
In essence chartering a yacht is arguably the best form of isolation you can imagine !!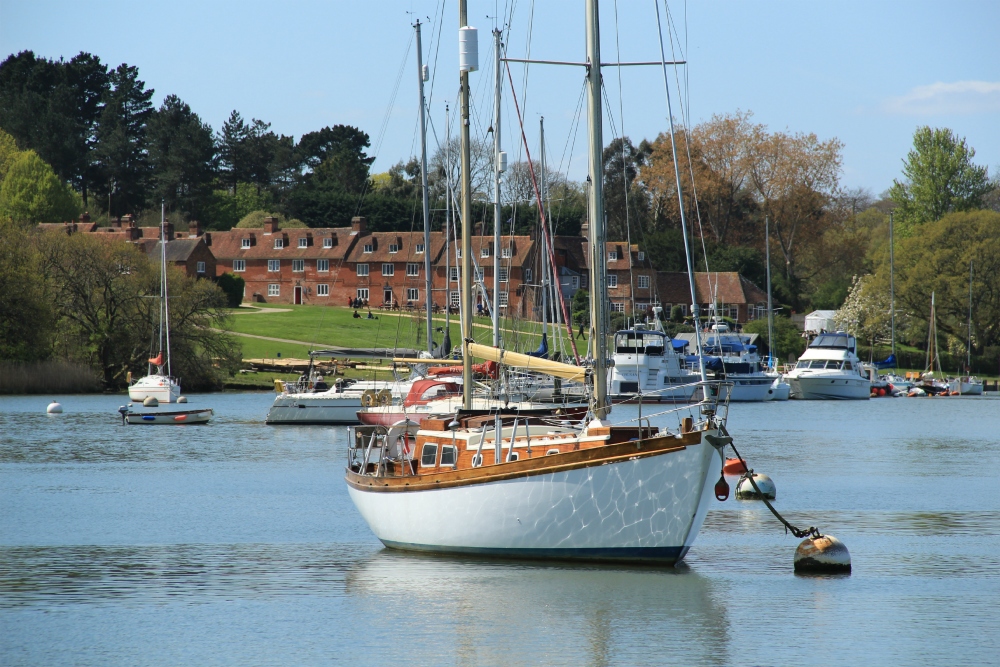 Use this opportunity to get out and enjoy our wonderful sailing area, explore some forgotten places or explore somewhere new.
Despite some bad press we do have great weather here in the UK and the Solent is a wonderful naturally sheltered area of water with some amazing destinations.
You can go out for as long as you like but we are also promoting day charters if you prefer not to sleep onboard.

Never Sailed in the UK before ??
It may be that historically your sailing has always been based in the Med but with current travel restrictions your plans have stalled. So what if you are unfamiliar with the Solent or handling a yacht in tidal waters? If needed we can put one of our instructors onboard for a day to offer some familiarisation before you head off on your own.
Obviously we need to manage certain elements to enable clients to access and enjoy using our yachts safely. So we have looked at our procedures and adapted some to better accommodate our clients safely.
Changes to our procedures.
All our staff have received extra training and are following all the current guidelines regarding the additional protection measures.
Mercury Yacht Harbour has an extensive car park with lots of open space so you can naturally park your car in the marina and unload your car.
There is direct access to our fleet.
All our yachts are maintained to the highest standard but we have put in some additional cleaning measures, paying specific attention to disinfecting all the hard surfaces.
We are leaving a minimum of 24 hours between each charter.
We have bought in additional pillows and pillow cases so that we can leave these for 36 hours between charters.
We encourage clients to bring their own hand sanitising gel but we do have some onboard subject to availability.
We have put together walk through handover video's for each of our yachts so you familiarise yourself before you come down.
There will be an inventory to check and our staff are on hand to answer any questions but the whole handover process can be done remotely without the need for our staff to come onboard the boat.
Our hand back process has also been simplified to limit the need to come onboard.
So what can you do once out on the water ???
With the hours of daylight getting longer spend as much time sailing as you like.
When you have had enough there are endless destinations that you can enjoy whether you prefer isolated anchorages or head into a marina as they start to open up.
All our yachts have all the usual facilities you might expect so you can shower onboard.
Once ashore even if the restaurants and bars are closed for eating in many are offering a delivery or collection service so you don't need to cook onboard if you don't want to.