10th – 19th September 2021
We're delighted to announce that we'll be exhibiting the following models
at the Southampton Boat Show between the 10-19th September.
The show promises a really special end to what's been an unusual year. It's been specifically designed to be as secure as possible for those visiting and exhibiting and the wider team.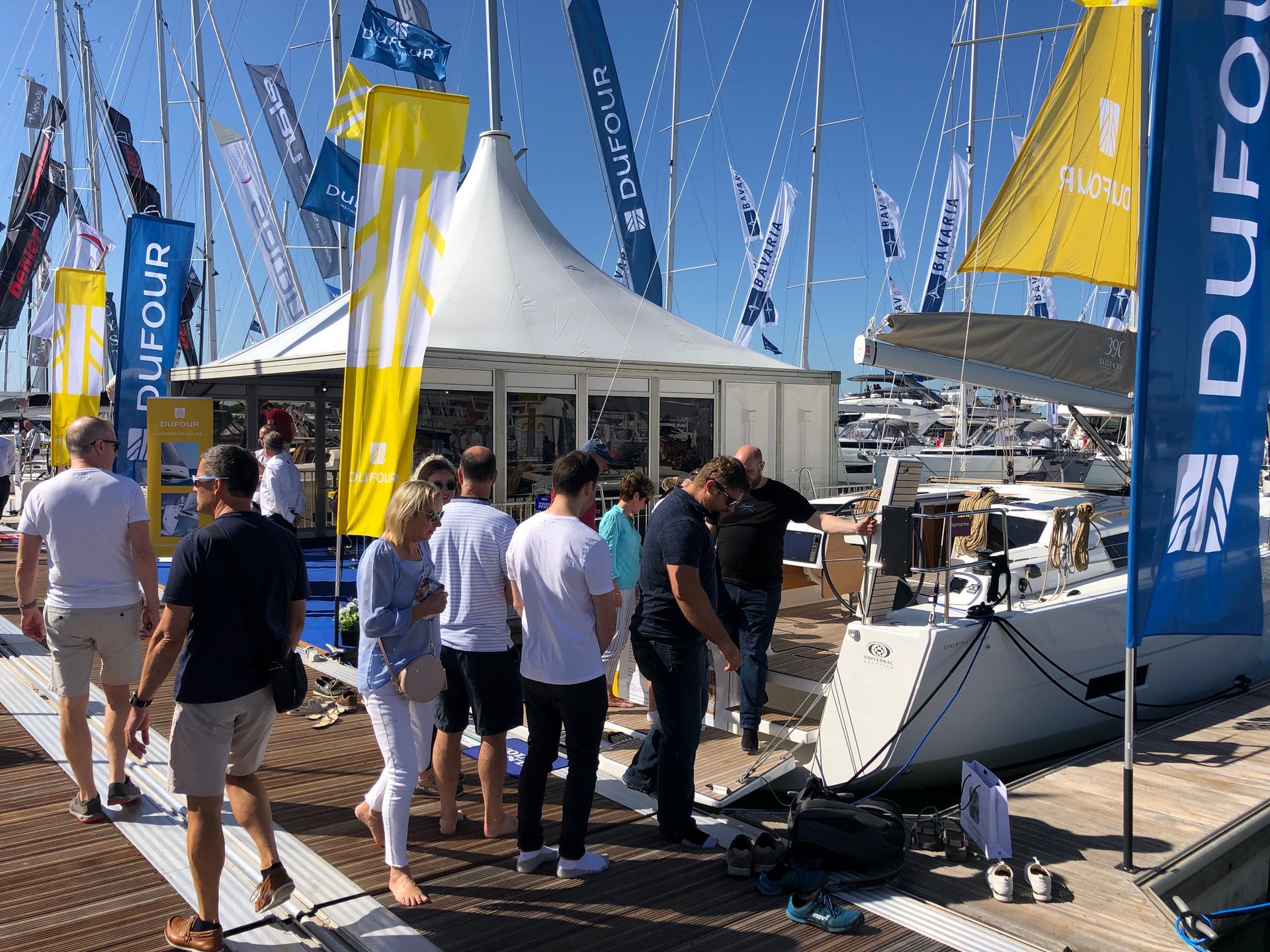 British Marine has worked carefully with Southampton City Council to make sure that all guidelines are being followed, and to make us all as secure as we can be.
As UK South Coast dealers for Dufour Yachts, Universal Yachting will be on hand to show you around these and discuss the other exciting models in the range. We can't wait to see you …
To make viewings comfortable and safe for everyone we will be running an appointment system. You may book in advance or on the day subject to availability.
Book An Appointment