How to Sail: Sail Handling Course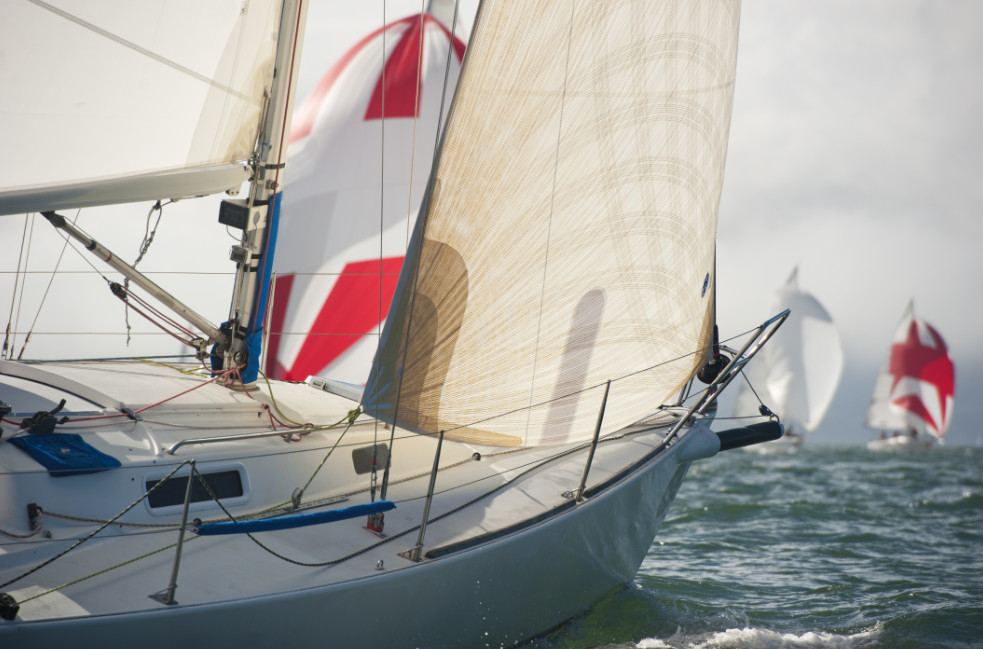 Sail Handling Course
A lot of sailors think about racing with the likes of Cowes week etc. Of course learning the best techniques for trimming your sails is not all about racing, it also makes for a more comfortable and efficient cruising experience.
The best way of improving your boat speed and maximising your skills on the water is practise, practise and more practise! Of course the more you are familiar with your boat then the more your sail handling technique improves, but sometimes it can help to get on a course that will focus primarily on these areas, which we here at Universal Sailing School can offer. Some of the areas covered include;
Helming techniques
Tacking and Gybing
Performance sail trimming
Use of tell tails
Car & traveller positioning
Effects of halyard tension
Effects of rigging & back stay tension
Using tides to your advantage
Spinnaker work
Over the next few weeks we are going to look at a few of these subjects in more detail, so come back soon to get some top tips on your sail trimming!