Yachting in the News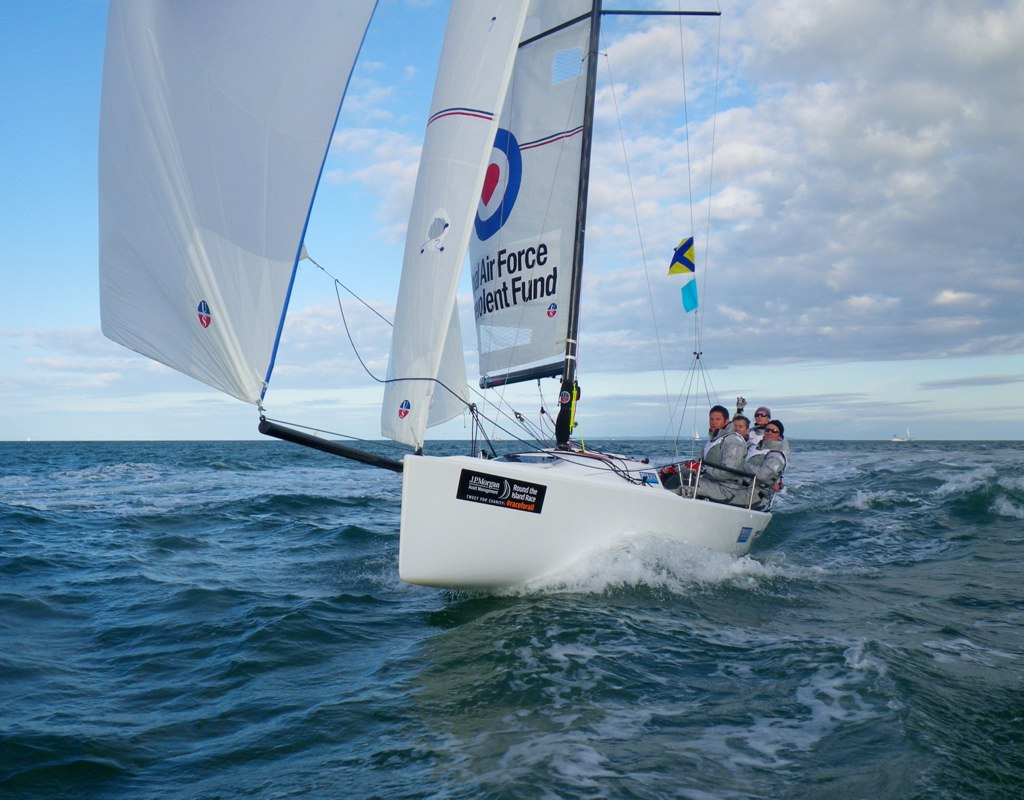 So what's in the yachting news this week?
Sailor Alan Rankin has launched the Trade Winds Solo Round Britain 2013 Challenge where he plans to sail his F27 Trimaran 2,200 miles singlehanded around Britain and then run 1,000k to raise funds for the charities, Cancer Research UK, Parkinson's UK, MS Society, British Heart Foundation and Ocean Youth Trust Scotland.

He will begin in June 2013 but it has been 2 years in the planning.
The challenge will also be as eco-friendly as possibly using entirely renewable resources of wind, wave, tidal and solar power, along with food and drink sourced from sustainable producers in the UK.
Also, on the 10th November the Vendée Globe begins. The Vendee Globe is a round-the-world single-handed yacht race, sailed non-stop and without assistance.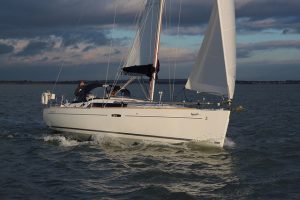 This week Hugo Boss were seen training in preparation for the race in the English Channel. You can see the pictures here
And finally, although not strictly yachting we had to mention the Bottle Boat Championship at Waldringfield Sailing Club!
25 competitors ranging in age from 9 to almost 80 years of age, sailed 15 races, equivalent to one and a half Olympic games, over a simple 350 metre 'sausage' course with their lightweight yet responsive model boats, much to the delight of sailors and spectators alike!