How about a voucher for RYA Courses for a gift?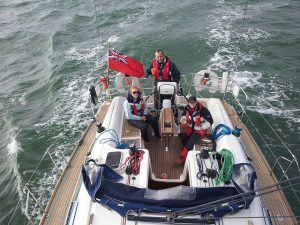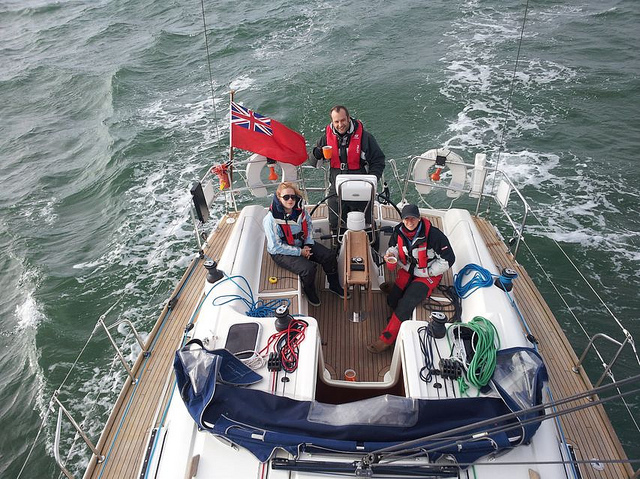 Struggling for present ideas for a keen or wannabe sailor? How about one of our RYA Courses?
Do you know someone who has a secret hankering to do any RYA Courses? Well why not buy them a voucher towards a RYA Course?
At Universal Sailing School we run a number of different courses, all of which would make an ideal gift for somebody who would like to get qualified in sailing.
We can offer the following courses for which you can buy gift vouchers for;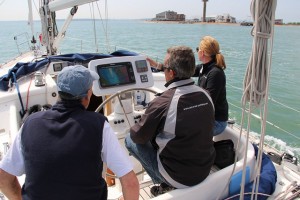 Start Yachting Courses – perfect for the complete beginner or for someone you know who would love to start yachting, but doesn't know where to begin.
RYA Competent Crew – for those who want to learn how to be a useful and competent member of the crew
RYA Day Skipper – Learn how to safely take charge of a sailing yacht for a days charter.
RYA Coastal Skipper and Yachtmaster qualifications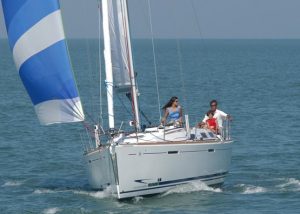 – for the experienced yachtsmen, who wants to get even more qualified and has plenty of miles already.
Yacht Charter and Sailing Activities – If they don't like the idea of a training course then they can join one of our sailing activity weekends.