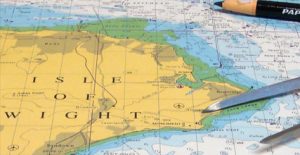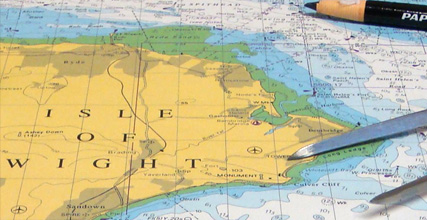 With the advent of some new regular monthly blogs, we thought we would start a Sailing Route Special with a little history about sailing on the Solent.
The Solent is a major shipping route for passengers, freight and military vessels. It is an important recreational area for water sports, especially yachting!
Remains of human habitation on the edges of the Solent have been found from the Prehistoric, Roman and Saxon eras.
Offshore from Bouldnor on the Isle of Wight, divers have even found the submerged remains of a wooden building that was built there on land around 6000 BC when the sea level was lower and the land was higher.
During the 1600s, Henry VIII of England built a set of coastal defences at each end of the Solent, effectively controlling access to east and west.
In 1982, Henry VIII's flagship, the Mary Rose, was lifted off the seabed of the Solent by a salvage project, 437 years after it sank.
More forts were built on land and at sea in the 19th century. These were known as Palmerston Forts.
In 1908 the Solent was one of 2 sites that hosted the sailing events in the Olympics and it was also the departure area of the Titanic when it left on its ill fated voyage.
So much history in such a small part of the world, something to think about next time you are yachting on the Solent!