Own Boat Tuition
Own Boat Tuition & Sail Training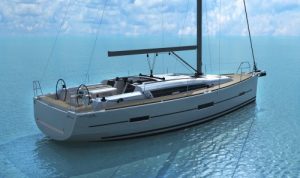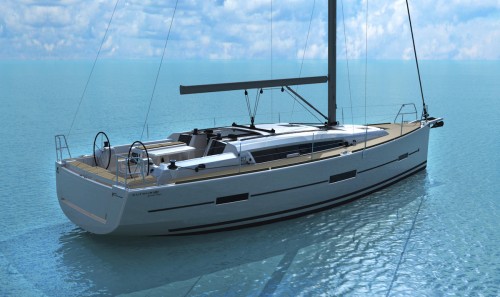 If you already own a boat then it makes total sense to learn on your own boat with the people that you normally sail with.
It may be that you are new to sailing, wanting to learn how a different yacht handles or simply wish to improve your general sailing abilities.
We have found own boat tuition invaluable to many boat owners who want to,
Understand specific handling characteristics
Learn how to handle a larger or unfamiliar yacht
Handle the yacht shorthanded or with the people you normally sail with
Familiarise themselves with new surroundings or marina
Learn how to work onboard together as a couple or family
Avoid trying to teach their own family how to sail
Understand onboard systems and be guided on levels of maintenance
We offer informal single day instruction on any topic that you wish to focus on, alternatively we run the full range of RYA Practical courses .
One advantage of training on your own boat is that you have the flexibility to run the course how you wish and without unnecessary consideration for other students that you would meet on an open course. This can provide you with a much more intensive course or equally a more relaxed one if you are trying to combine it say with a family holiday.
So if you want some intense instruction on a specific topic or just want to have a little moral support whilst you build your own confidence then our instructors will be totally flexible to meet your needs.
We charge a daily rate of £240 for own boat tuition and it is entirely up to you who else you put onboard.
Please note that your vessel must be completely sea worthy and meet the minimum safety requirements outlined in the RYA C8 Boat Safety handbook. Please note that you are also responsible for all running costs throughout the duration of the course including all accommodation and catering costs for the skipper.