Enjoy Lunch At Anchor On The Beaulieu River
Explore the delights of the Beaulieu River. Setting off from the Hamble River it will only take a few hours to reach the entrance of the river.
Set in the heart of the New Forest, witness one of the most beautiful, historic and tranquil spots in the Solent whilst enjoying a delightful lunch at anchor.
The rest of the afternoon is dedicated to sailing around the Solent before heading back to Hamble for around 5pm.
Open to everyone young or old.
No experience required
Come on your own or with friends.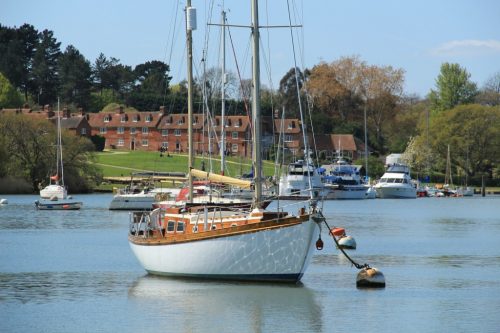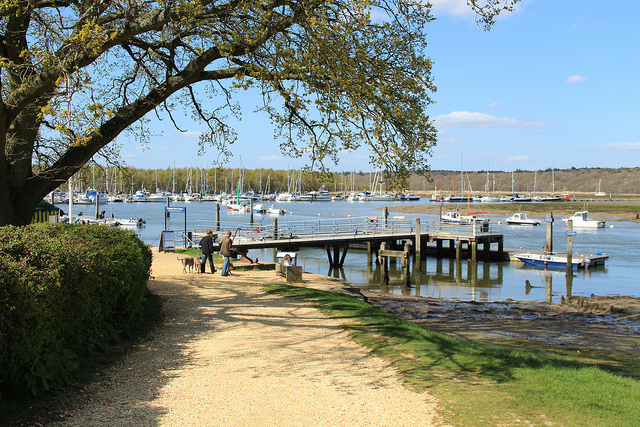 May be you want to try sailing for the first time or gain experience, perhaps you are just looking for a fun day out.
We certainly encourage you to get actively involved but you are equally very welcome to do as much or as little as you want.
And whilst this is not intended to be an instructional day you won't fail to learn something and certainly our skippers are all more than happy to be quizzed and help you in anyway they can.
Includes
Yacht Hire & Skipper
Waterproof Hire
All Safety Equipment
Book Your Sailing Day