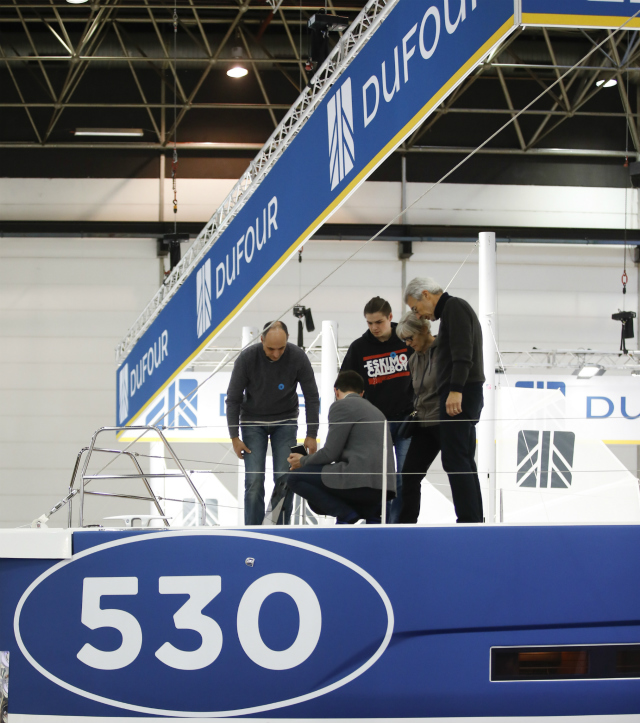 Boot Dusseldorf continues to set new records ensuring its position as one of the worlds leading Boat Shows.
2,000 exhibitors from 73 countries and with displays covering 220,000 m² of stand space saw nearly 250,000 visitors from over 100 countries around the world attend this international boat show.
Travel to and from Dusseldorf Boat Show arena couldn't be easier and the show is within easy reach of the UK.
You will find Dusseldorf a bustling city with a wide variety of activities and entertainment so well worth combining a city break with a day or two at the show.
We will be on hand for all 9 days to show you around the latest models.
Contact us now to book an appointment.
Book Your Appointment
Getting There …
There are regular flights into the main international airport from a wide selection of UK airports. During the show the Rheinbahn provides a free airport shuttle bus (no. 896) and Taxis from the airport operate on a fixed €20 fare.
In addition your entrance ticket entitles you to free travel to and from the exhibition grounds on the day of your visit, with all modes of transport within the VRR public transportation network.
There are numerous hotels available to choose from around the city and within the older part of town the Altstadt, you will find the main concentration of bars and restaurants.